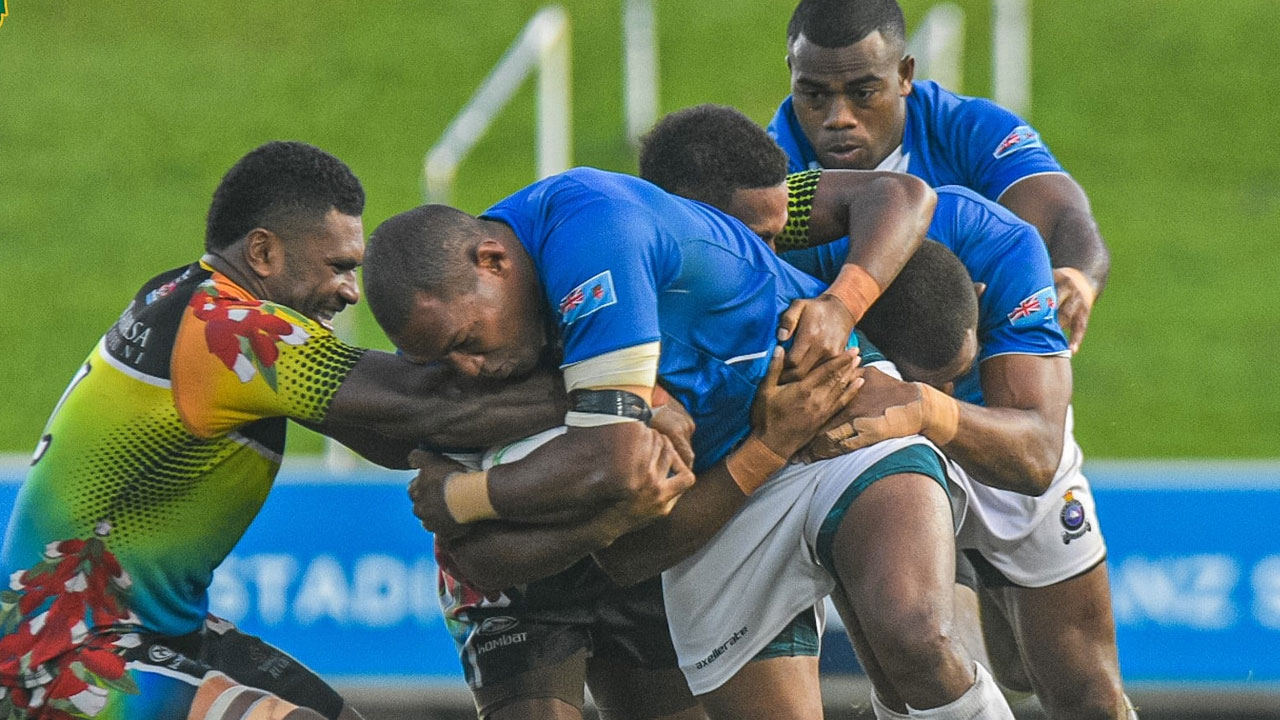 [Source: Fiji Bitter Marist 7s/ Facebook]
The 12 seeded teams in the main Cup competition of the 47th Fiji Bitter Marist 7s will have the games of their lives as they battle for supremacy to make the top 16 in day two eliminations.
Top teams like Fiji 1, Uluinakau, Police, Tabadamu,Raiwasa Taveuni, Army, Marist, Dominon Brothers and Wardens Gold will be tested throughout the three days of competition.
According to the Marist Rugby Club,70% of grassroots team have been preparing for months and now is their moment of truth.
Article continues after advertisement
There'll be 173 games over three days is Fiji's haven for budding stars for now and future.
A total of $53,000 is an offer this year which is the biggest prize money in the 47 years of competition.
The Marist 7s starts on Thursday at the HFC Bank Stadium in Suva.