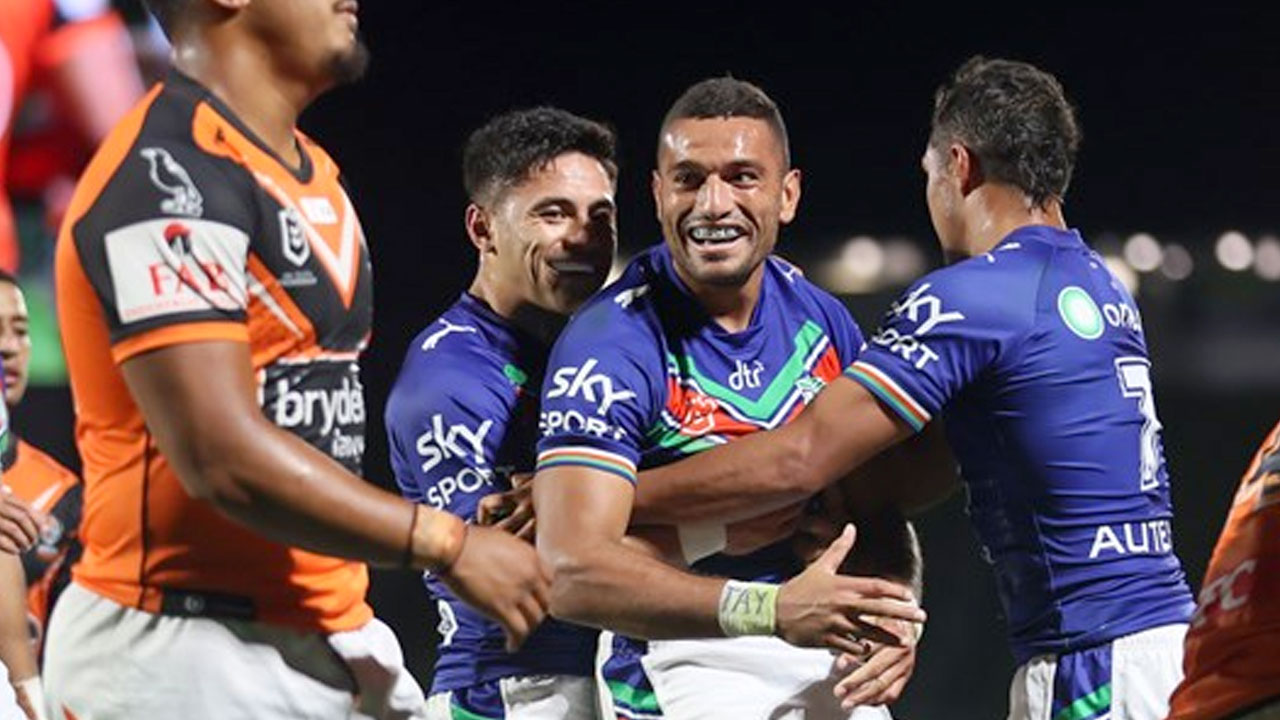 [Source: NRL]
Former Fiji Bati winger Marcelo Montoya started the season with a hat-trick for the Warriors last night.
The Warriors thumped Brandon Wakeham's West Tigers 48-12 in the opening round of the NRL pre-season challenge.
Montoya scored twice in the first half before crossing for his hat-trick in the 50th minute.
Article continues after advertisement
West Tigers managed two tries and both were converted by Wakeham.
The Tigers missed 46 tackles in the loss and made 11 errors.
At 6:55pm today the Knights play Sharks and Rabbitohs host Sea Eagles at 9pm.