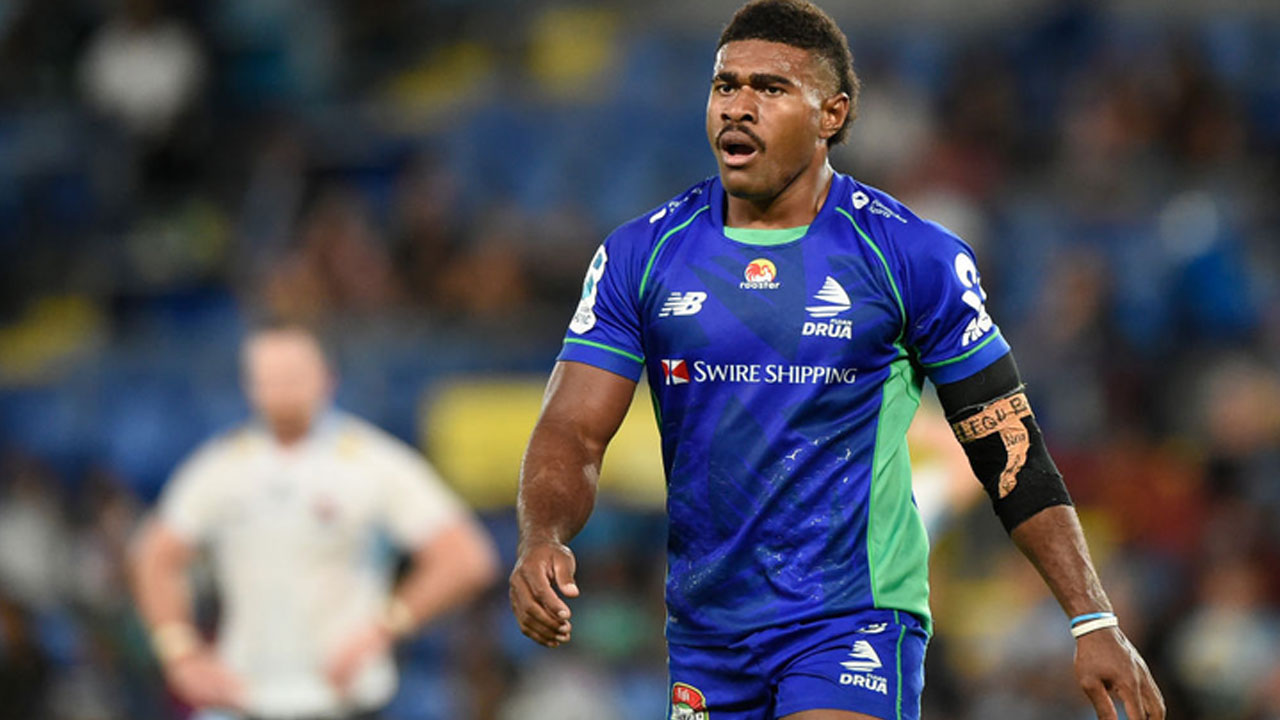 Vinaya Habosi.
Police say former Fijian Drua winger Vinaya Habosi hasn't been charged yet for an alleged assault case reported on the 30th of January.
It's alleged that Habosi assaulted his partner before she lodged a Police complaint.
According to Police, the investigation is still ongoing and the victim has yet to provide the medical report.
Article continues after advertisement
Investigators are awaiting the report.
The Drua sacked Habosi yesterday with immediate effect due to a high-level breach of the club's Code of Conduct
According to a club statement, the decision was made after careful consideration.