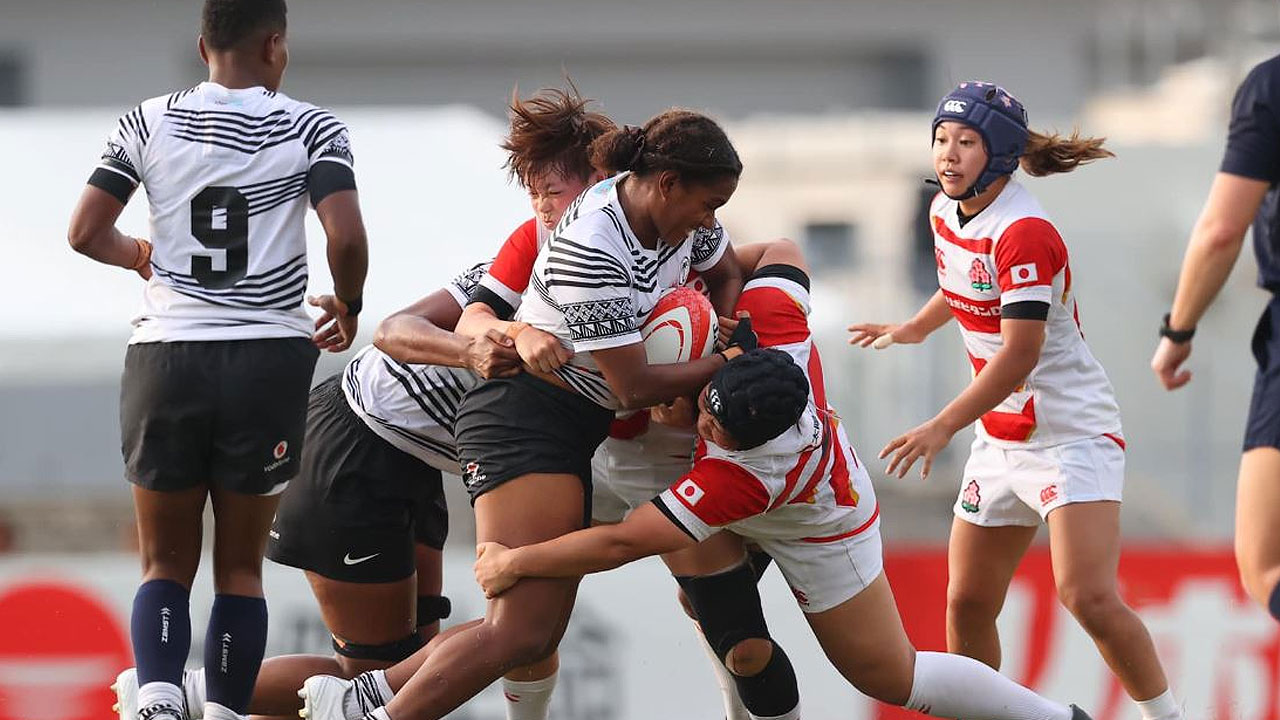 Vodafone Fijiana 15's Captain Sereima Leweniqila, acknowledges that Japan capitalized on their team's errors on Saturday as they fell short to the hosts 41-36.
Throughout the match, the hosts displayed dominance in various facets of the game, most notably in exploiting Fiji's defensive vulnerabilities.
Leweniqila says they made too many errors.
Article continues after advertisement
"The results didn't go our way but it was a tough match, we made a few mistakes and it cost us. Japan is a very good side and with good and quality side like that we can't make those mistakes."
Leweniqila is certain they will work on their weaknesses before their next outing.
Their next outing will be the Women's XV 3 which will be held in Dubai next month.