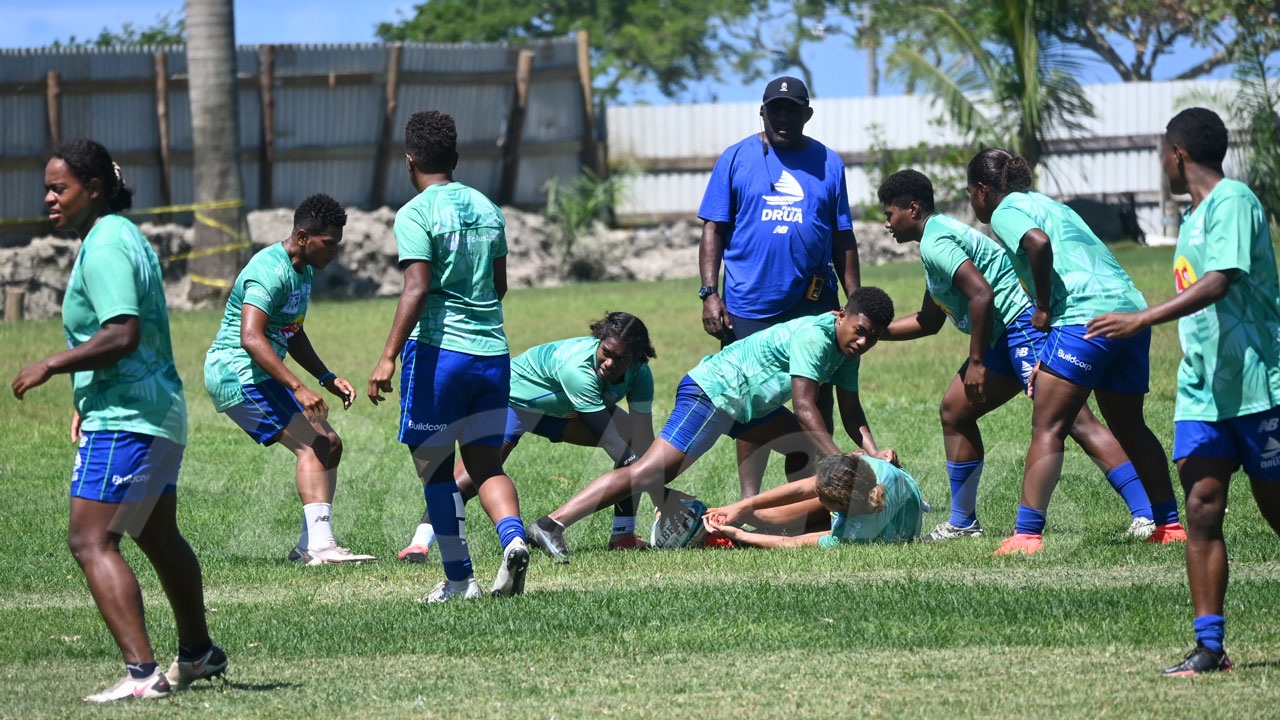 Rooster Chicken Fijiana Drua coach Inoke Male says the players have been responding well to the past two days of training after the Super W opening match against Brumbies.
Male believes their performance against the Brumbies shouldn't get in the way of their preparation for the second match on Saturday.
With some changes expected this week, Male says the aim is to give the players game time.
Article continues after advertisement
"It's not be a big changes, there's a slight changes from the team that played last week because next week we'll be trveling to Australia, we need to test some of the girls to have some game time befor they fly out next week."
The Fijiana Drua will be facing the Melbourne Rebels at 1.05pm at the HFC Bank Stadium and you can watch it LIVE on FBC Sports HD Chanel.