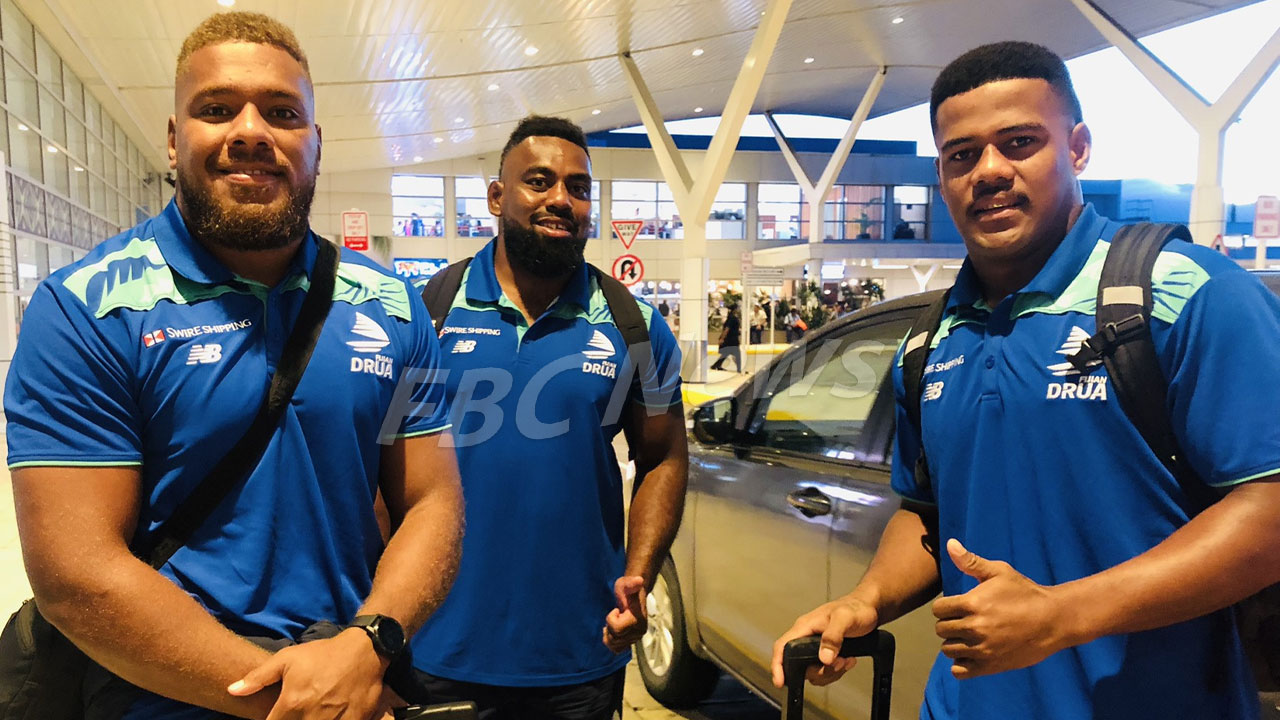 Despite facing the most successful team in Super Rugby history, with 11 title wins to their name, the Swire Shipping Fijian Drua exude confidence and determination as they aim to achieve the seemingly impossible.
Captain Meli Derenalagi says players have been pushing each other to new heights, fostering an environment of positivity and high spirits within the team.
Derenalagi says while the Crusaders boast a formidable record and an unmatched pedigree in Super Rugby, they refuse to be daunted by their opponent's storied history.
Article continues after advertisement
"We will take everything; we have nothing to lose, and it's a do-or-die battle between us."
As they departed Nadi International Airport this morning, the Fijian Drua carried with them an air of optimism and a burning desire to make their mark on the competition.
The season captain stresses that they see this encounter as an opportunity to etch their names in rugby folklore and showcase the indomitable spirit of Fijian rugby.
The Drua take on the Crusaders at 7.05 p.m. tomorrow in Christchurch.
The Super Rugby Pacific quarterfinals start today with the Blues and Waratahs at 7:35 p.m.
On Saturday, the Chiefs host the Reds at 4:35 pm, and the Brumbies take on the Hurricanes at 9:35 pm.
You can watch the Drua and Crusaders match LIVE on the FBC Sports HD channel.