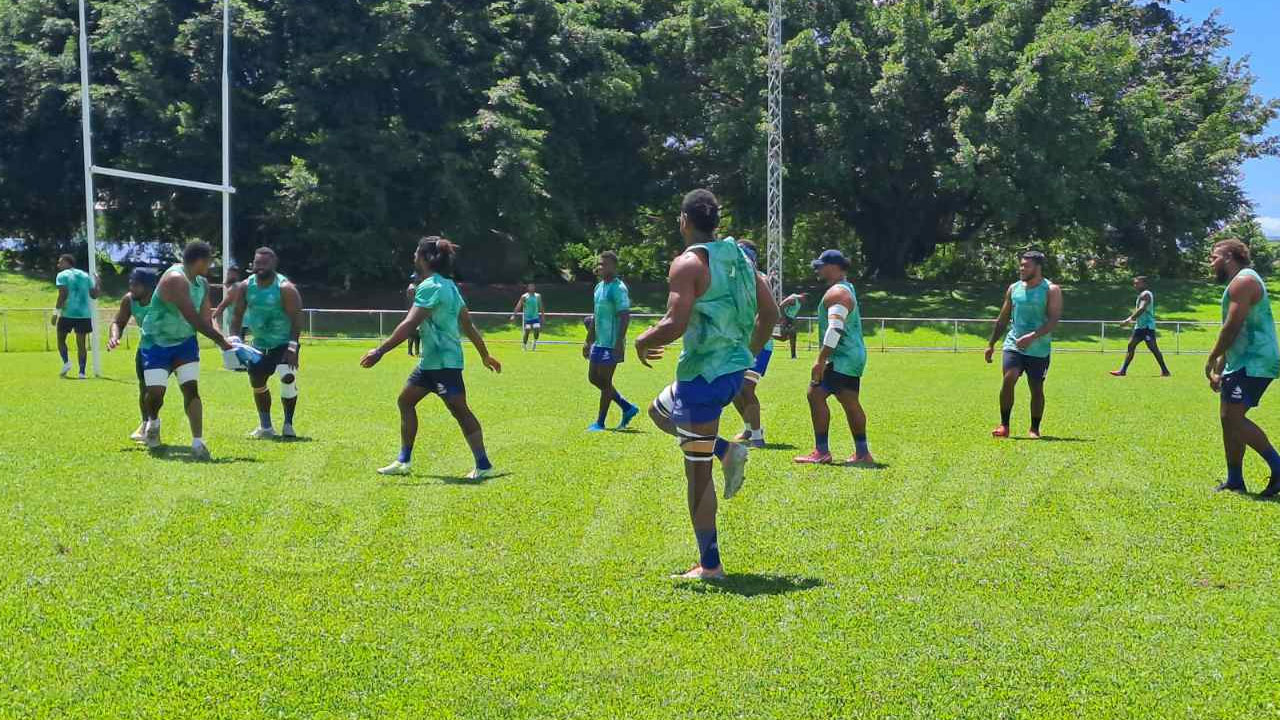 The Swire Shipping Fijian Drua is calling on fans to purchase their tickets and turn up in numbers tomorrow at Churchill Park in Lautoka.
The side will be playing its first home game of the season against the defending Super Rugby champions, the Crusaders.
Drua chief executive Mark Evans says any home team will thrive with the support of its fans and supporters.
Article continues after advertisement
"It's so vitally important for the fan base to come out in Lautoka and in Nadi because the future of the franchise, the future of the club depends on the support of businesses. That's how rugby works, if your fan base don't get behind you, it's really difficult."
As of yesterday, Evans says over a thousand tickets have been sold.
He adds having the 16th man will be crucial as it gives the players the boost their confidence.
The Drua host the Crusaders at Churchill Park tomorrow at 3.35pm.