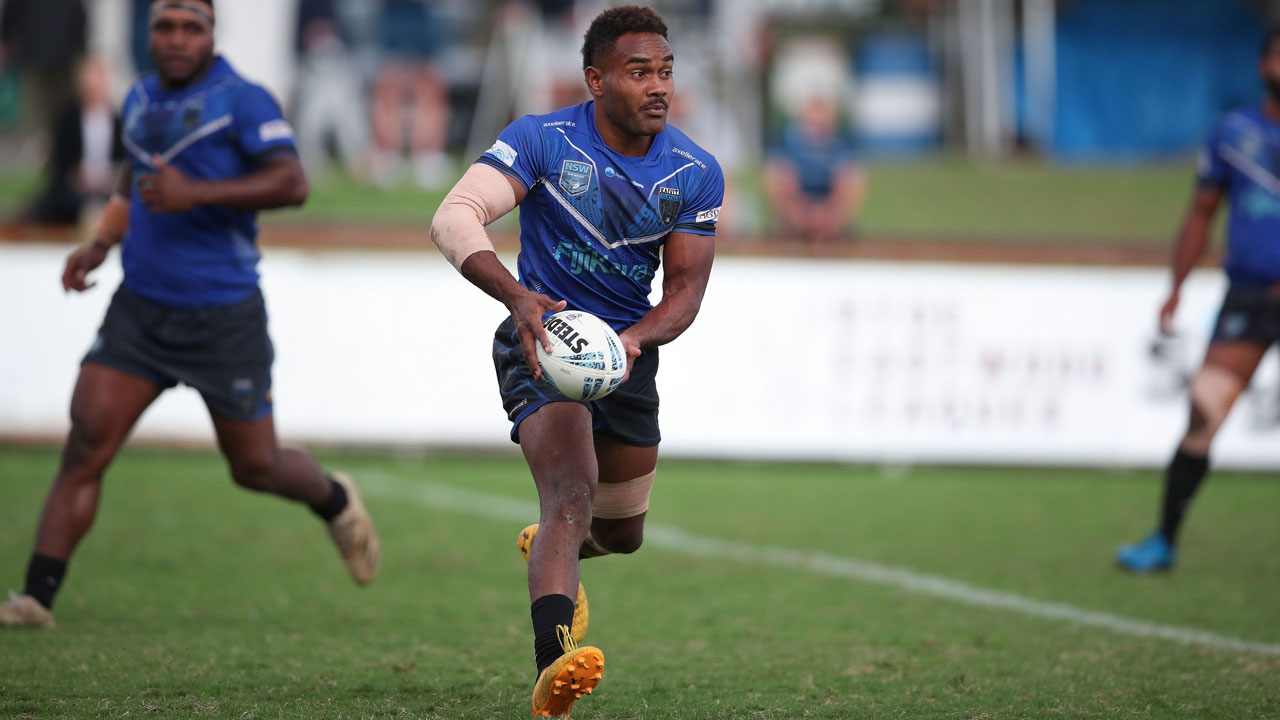 [Source: Kaiviti Silktails Rugby League Football Club/ Facebook]
The Kaiviti Silktails are aiming to make the semi-finals of the Ron Massey Cup after recording two back-to-back home win in Lautoka.
The Wes Naiqama coached-side is on a bye this week and have ample time to rejuvenate and spend time with families and friends.
Naiqama says they'll treat each week with importance as a wrong move can dash their chances of making the semis.
Article continues after advertisement
"We'll enjoy this win because this win matters for us, for us to make this charge into the semi-finals we got to treat every week like a semi-final."
Naiqama credits his forwards for a brilliant outing last Saturday against Canterbury Bankstown Bulldogs.
He says the team is getting better in each game.
The Silktails will play Glebe Dirty Reds next Saturday.