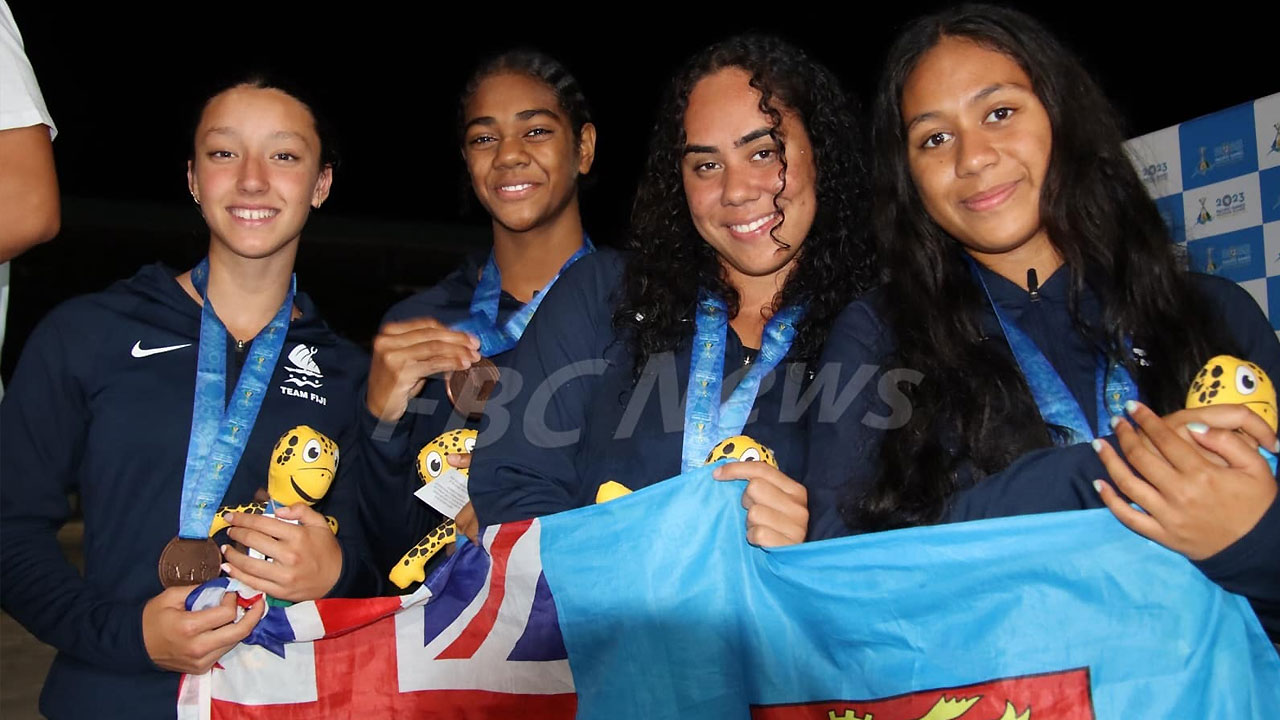 Team Fiji has had a slow start to the 2023 Pacific Games in the Solomon Islands with no gold medal after two days of competition.
However, Fiji is expected to win its first gold tonight in the men's rugby league Nines final against Samoa.
Fiji won two silver and one bronze medal last night in swimming which brings our total medal count to five.
Article continues after advertisement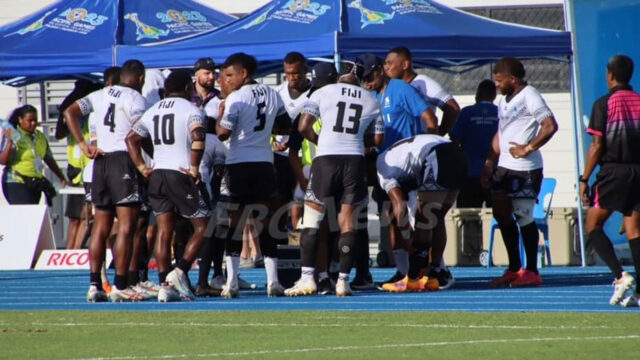 Kelera Mudunasoko won her second silver medal in the 50 meters breaststroke.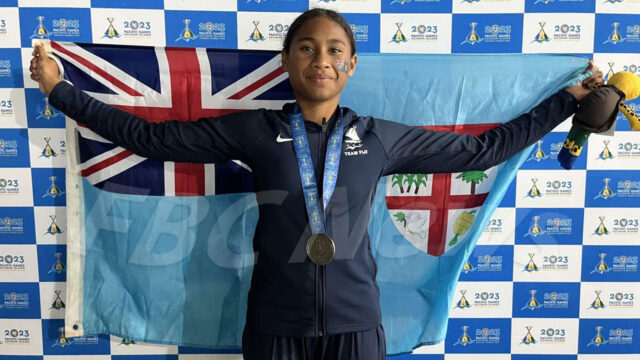 Kelera Mudunasoko
Anahira McCutcheon who was disqualified in the women's 50 meters breaststroke made up for it in the backstroke.
McCutcheon finished third in the 50 meters breaststroke final and was set to get a bronze medal but was disqualified on technical grounds.

Anahira McCutcheon
However, less than 30 minutes later she returned and delivered in the 50 meters backstroke final to win a silver medal.
She says she had to make a quick turnaround after her disqualification.
"I saw that I was second and I was like oh second, so I kind of thought am I gonna go first or keep it second, my aim was to go a little bit higher maybe I'll go for first but I got second and I'm still really proud of that."
Our women's 200 meters freestyle swimming relay team won a bronze medal.
Also last night our men's football side drew nil-all with Tahiti in their final pool match.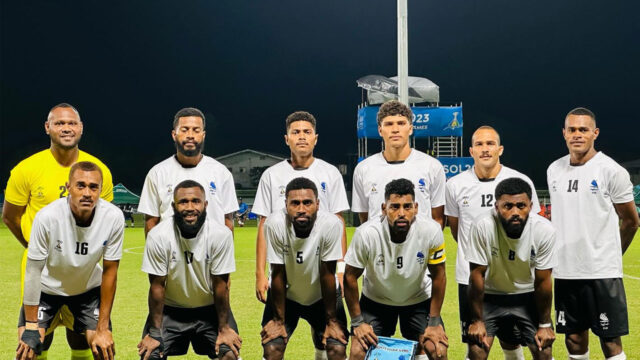 The physical encounter saw Tevita Waranivalu getting a red card for a second booking later in the game.
Fiji will now hope that Tahiti doesn't beat Northern Marianas by more than 10 goals.
If Tahiti manages to get more than 10 goals then Fiji will not make the Pacific Games semi-finals.
Coach Rob Sherman says it's now out of their hands.
"So that game is on the 24th I believe so at this stage if they concede a goal that'll work in our favor and obviously if they score more than 10 then that works in their favor so it's sort of out of our hands at this stage."
Etonia Dogelau and Nabil Begg kept pushing the defence in the dying stages of the match but couldn't find the back of the net.
Tahiti will play Northern Marianas on Friday.