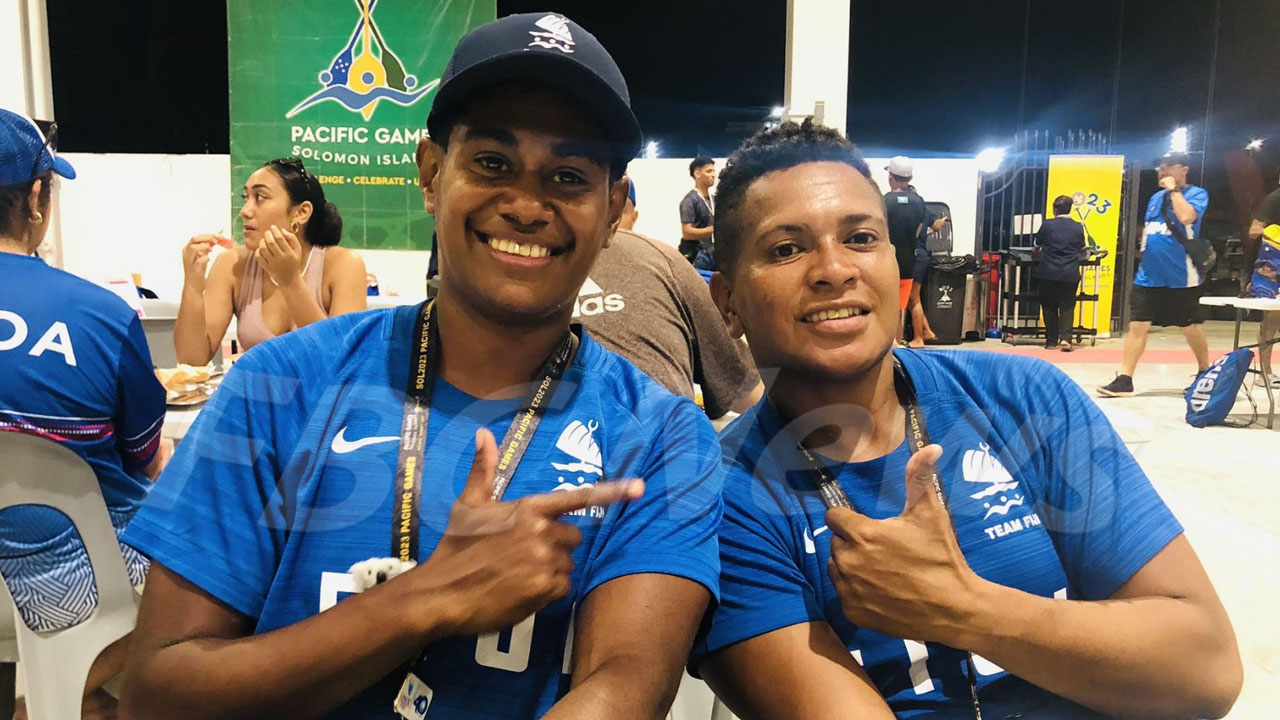 Fijiana sevens player Lavenia Tinai
Fijiana sevens player Lavenia Tinai is eager to continue their tradition of winning gold at the Pacific Games this year.
Excited about her talented new teammates, the hooker believes they have what it takes to succeed on the field.
Though preparations have been tough under the hot Solomon Islands heat, she is confident in their ability to secure a victory in all their games.
Article continues after advertisement
"Really looking forward to play with these new ones because they have such a big challenge across the team right now, and I can't wait for them to showcase what they have and to defend that's icing on the cake."
Undeterred by other teams' physical size, Tinai emphasizes that if the heart is willing anything is possible.
The Fijiana's first match is against Wallis & Futuna on Thursday at 3 pm.
Click Here for more on Pacific Games