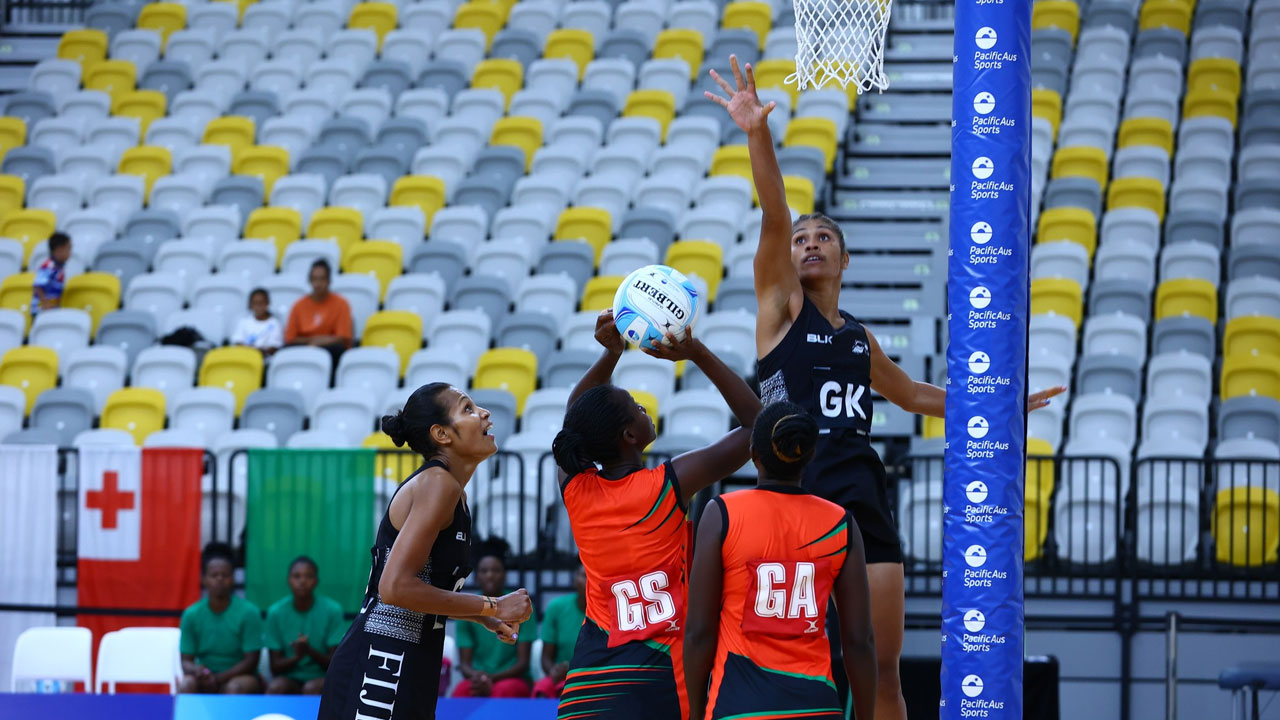 [Pic:Netball Fiji/Facebook]
 Fans can watch the Fiji Pearls at the Netball World Cup live and exclusively on the FBC Sports HD channel.
FBC has secured the rights to show the World Cup on its platform.
The first stage of the tournament will begin on July 28.
Article continues after advertisement
Our Fiji Pearls are in Pool A with Australia, Tonga, and Zimbabwe.
Pool B features England, Malawi, Scotland, and Barbados.
Jamaica, South Africa, Wales, and Sri Lanka are in Pool C.
Reigning World Cup champions New Zealand heads Pool D with Uganda, Trinidad & Tobago, and Singapore.
The competition will end on the 6th of August.