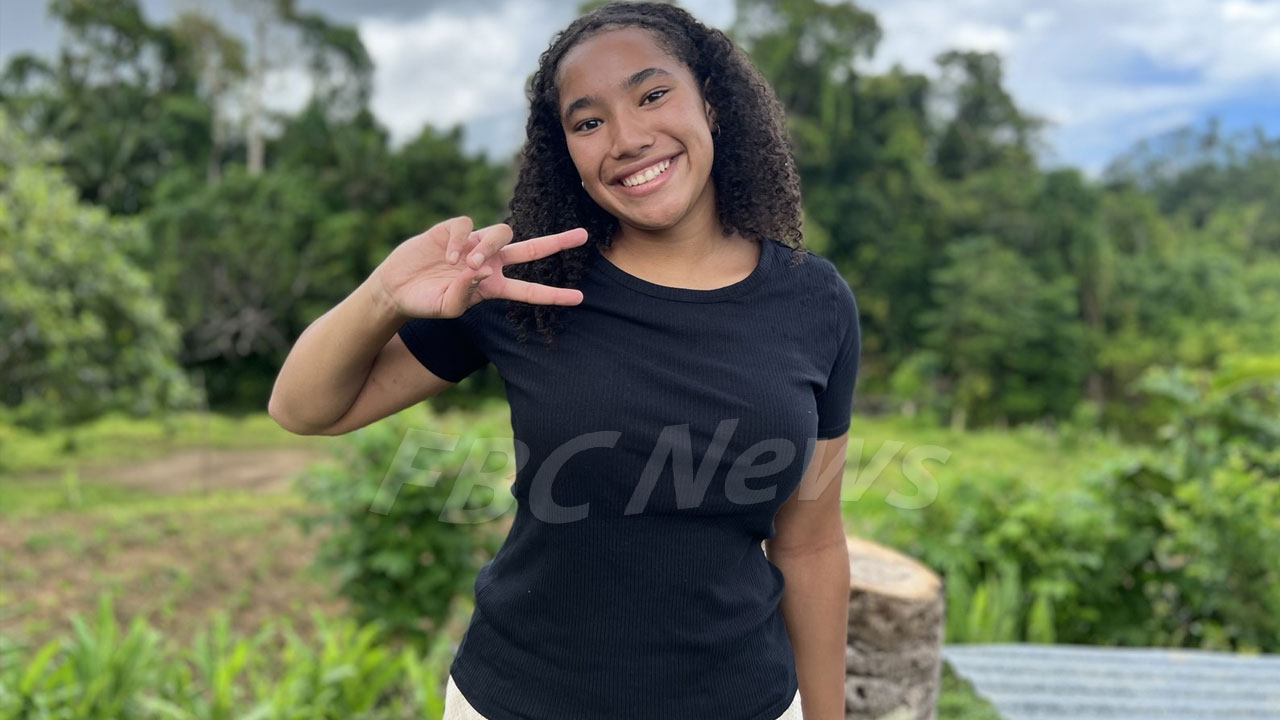 Nicole Kamotu.
After a friendly nudge from her family, Nicole Kamotu has set her sights on the Netball World Cup in South Africa with the Fiji Pearls.
The Tagaqe, Nadroga lass with maternal links to South Africa believes it will be one of the most special moments of her life to play in her mum's country of birth.
Teamwork makes the dream work, and it's something that young Kamotu says she is holding on to in the hopes of donning the national jumper.
Article continues after advertisement
"I think that means it also comes with a big responsibility, and my family is very proud of me already, and I've just been training with the Fiji Pearls, so I think being able to put on the dress would be amazing."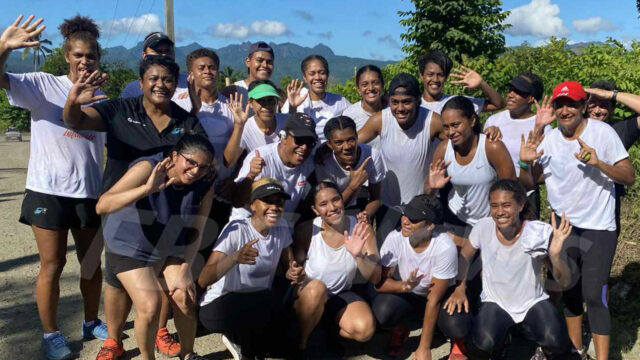 The 16-year-old says she has a lot to learn from the senior players.
"Being one of the youngest, I'm able to learn a lot of stuff from the older players because they all have more experience, and I can learn stuff as well as teach them stuff I learned in Australia, so I think that's a good opportunity, and for the World Cup, because I haven't been to South Africa, so I think that'll be a great opportunity as well as to play for Fiji."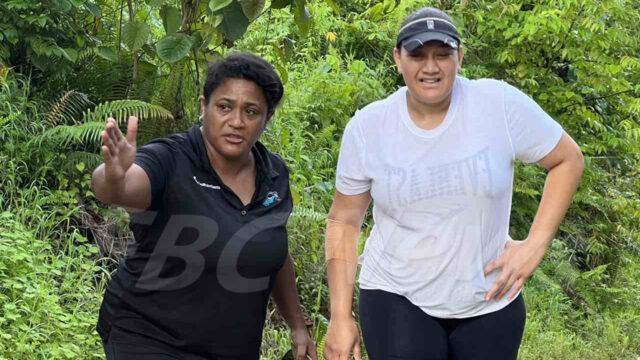 Coach Una Rokoura is impressed with players like Kamotu who continue to persevere.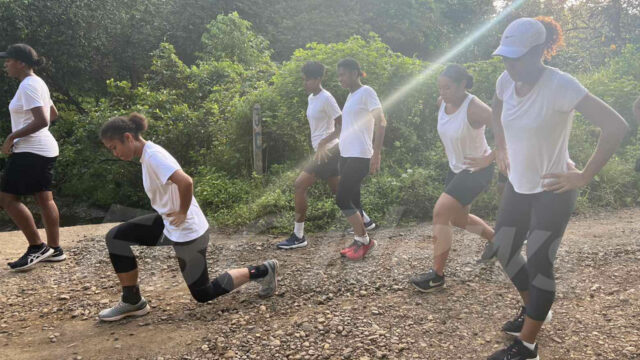 The Fiji Pearls will be having another camp on the 20th of this month.