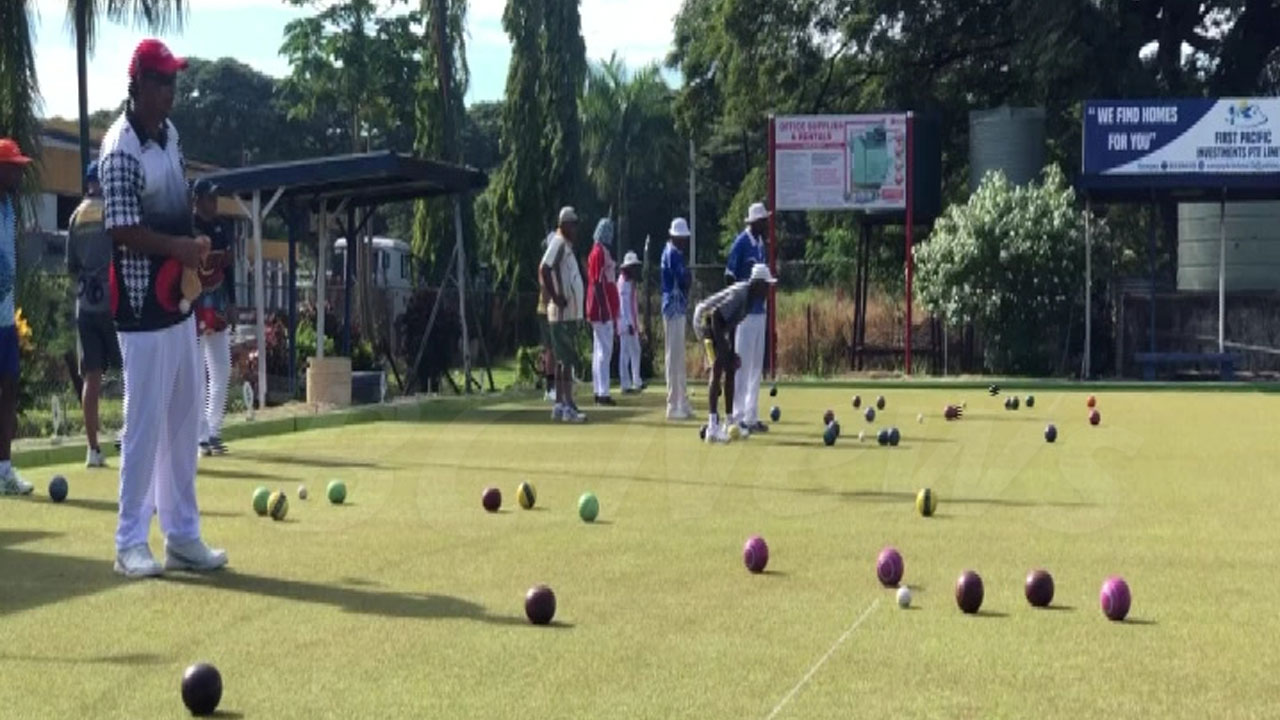 Suva Bowling Club committee member Steven Illingworth is concerned about the declining number of young participants in the sport.
Yesterday, the Pineapple Cup was launched, with the youngest participant being a 12-year-old female.
Illingworth acknowledges the need to attract more young people to replace the retiring older generation.
Article continues after advertisement
"Unfortunately I don't see that very much, I don't know what the reason is but some of the other major sports like Rugby and Soccer take priority but we have some promising youngsters coming through here."
Despite ongoing bowling tournaments, he hopes to see a rise in interest among the youth.
The Pineapple Cup will take place this weekend at the Suva Bowling Club.