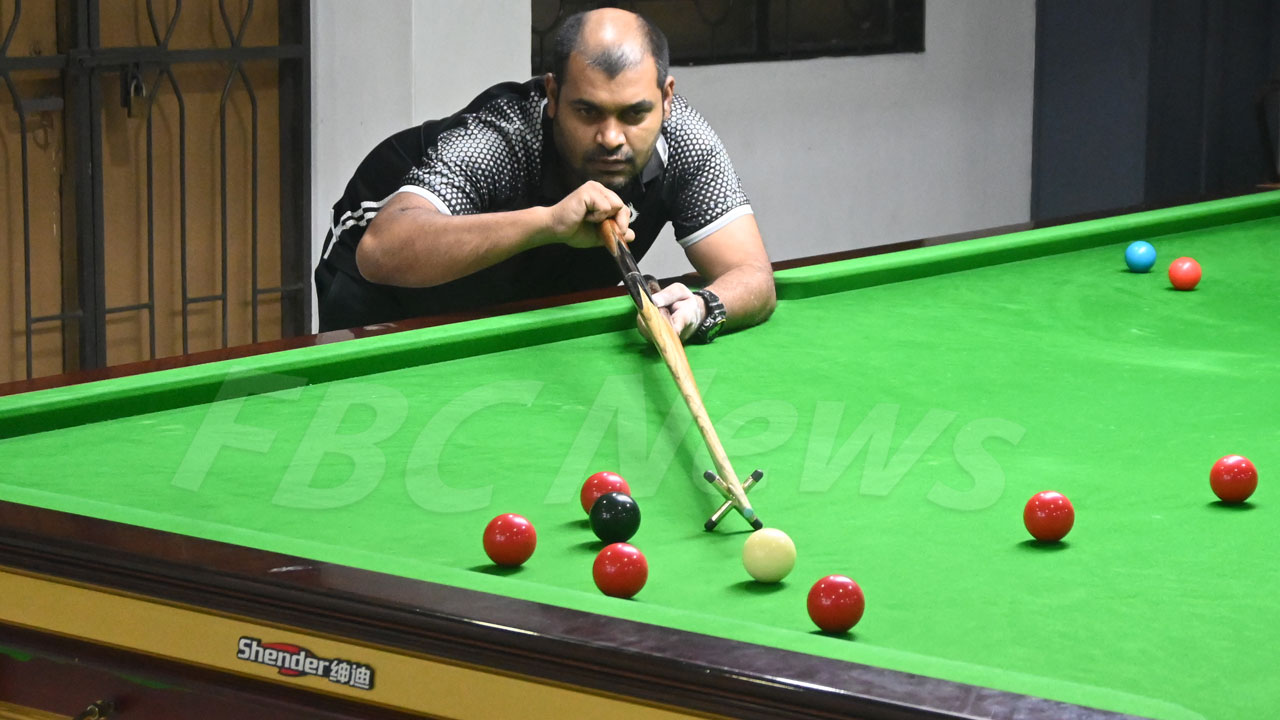 The Billiard and Snooker Association of Fiji received enormous interest from players for its second major tournament of the year.
The association aimed to rope in 64 players for the A and B grade division but around 89 showed their interest to participate.
President Keshwan Nadan says they could not accommodate for everyone so they have accepted only the targeted 64 players.
Article continues after advertisement
Nadan says this is a promising sign for the sport.
"The interest being shown for the players to play has been tremendous. We have seen new faces, old players coming on board again so this tournament will create havoc."
The association has also been boosted with the support of Cosmo Logistics, jumping in to support the A grade division.
The tournament will start on Friday and ends on Sunday.