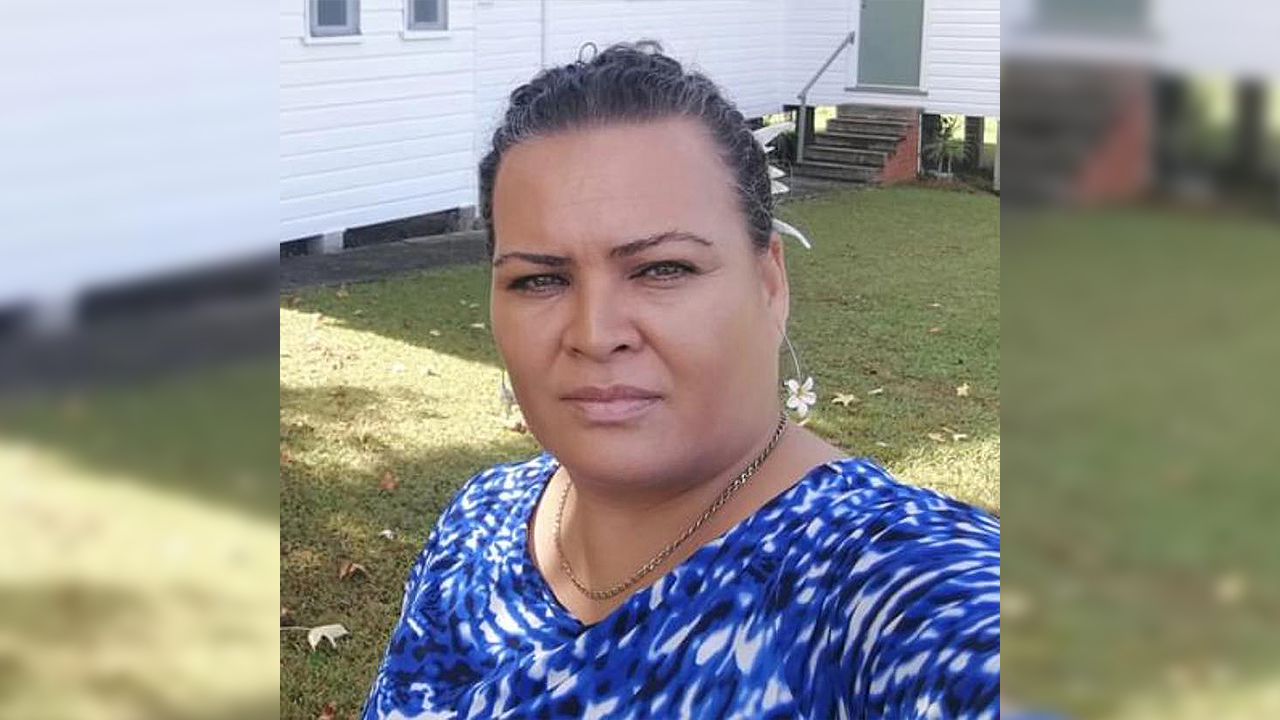 [Source: Vanessa Kilner/Facebook]
The Fiji Association of Sports And National Olympic Committee has appointed Vanessa Kilner as its new Chief Executive Officer.
Kilner who replaces Lorraine Mar takes up the position from her previous role as National Sale & Marketing Manager with Fiji Gas Pte Limited.
She formally take up the FASANOC CEO position at Fiji Olympic House today.
Article continues after advertisement
Born in Suva and raised in Nadi, Kilner's early years as an athlete was in the sport of sailing, swimming, triathlon and Va'a and her introduction into sports administration.
Kilner became both the interim race director and venue manager for Va'a at the 2003 Pacific Games held here in Suva.
Vanessa has held leadership positions and has had extensive experience in Sales, Marketing, Public Relations, strategy development and managing teams.
She also played a very active role during the consultation process with FASANOC member national federations and key stakeholders on the future direction of FASANOC.