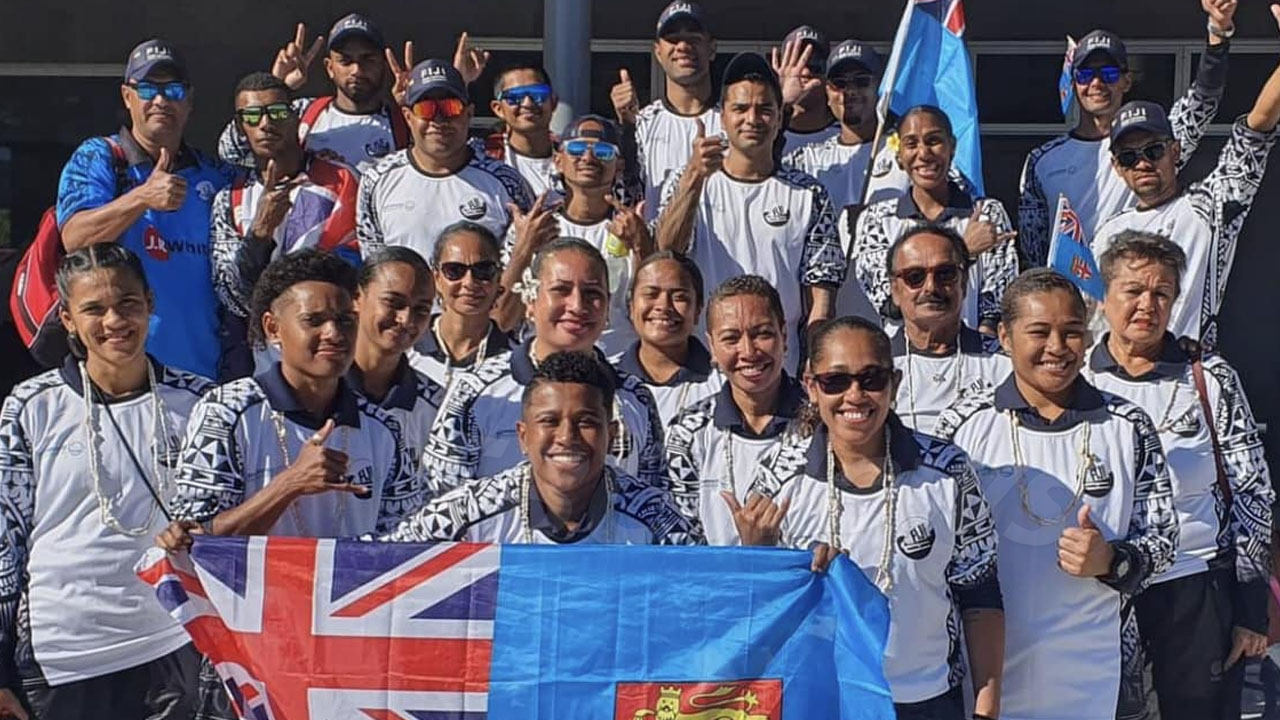 [ Fiji Hockey Federation/ Facebook ]
Both the Fiji men's and women's teams have qualified for the semi-finals of the Hockey 5s Oceania Cup in Australia.
The men defeated Papua New Guinea 3-1 to book their spot in the last four.
This sets up a semi-final clash against New Zealand.
Article continues after advertisement
The women played a tough, physical game against New Zealand but lost 2-7 at full-time.
They will meet again in the first women's semi-final today.
The top three teams from the men's and women's competitions qualify for the 2024 FIH Hockey World Cup to be held in Oman.