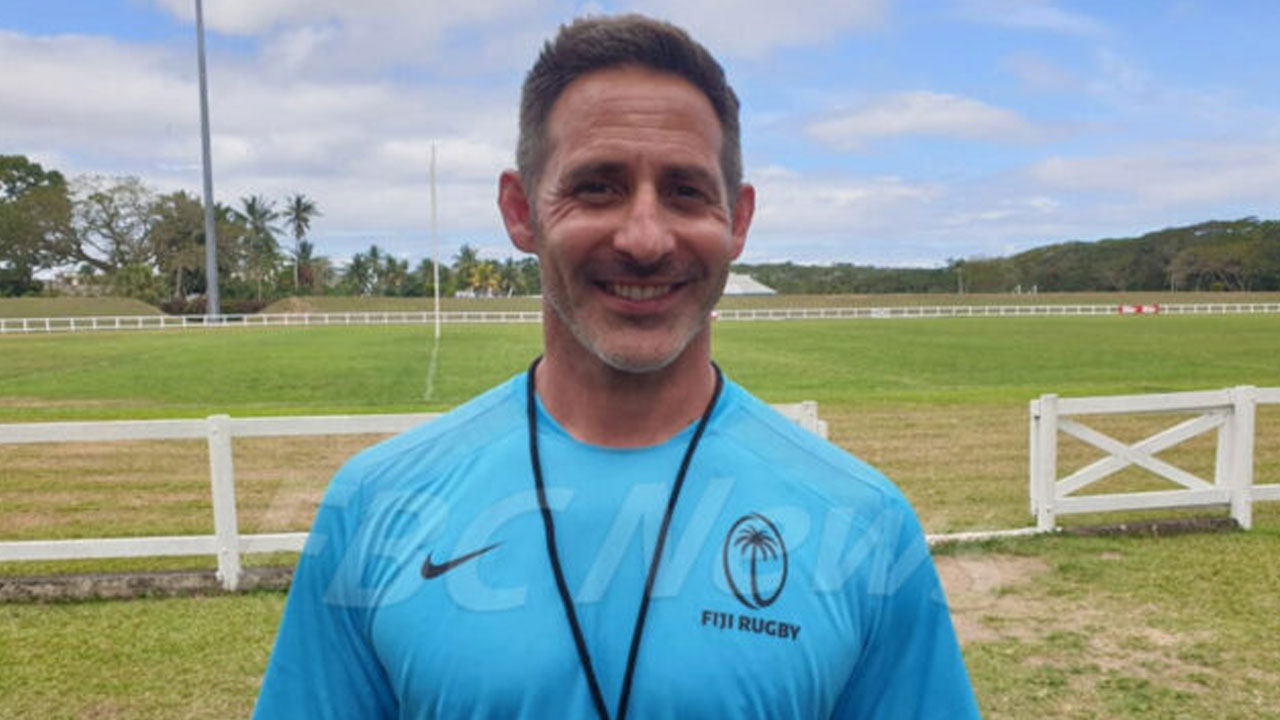 [Ben Gollings]
Fiji 7s head coach Ben Gollings says at times the team puts itself in a position to let the referee penalize them.
Speaking to media via zoom after Vancouver, Gollings highlighted some of the team's weaknesses and what they need to build on come the Hong Kong 7s tournament.
The Englishman says the players tend to get too carried away in the heat of a battle.
Article continues after advertisement
"Sometimes we were slow to react to certain things and we put ourselves in position which sometimes give the referee the opportunity to blow the whistle and we got to negate that and it's something we will work on."
The public has also pin-pointed the players getting too verbally aggressive on the field.
He adds this and defense are two of their main downfalls in Vancouver.
Fiji is pooled with Argentina, Samoa and Canada for Hong Kong.