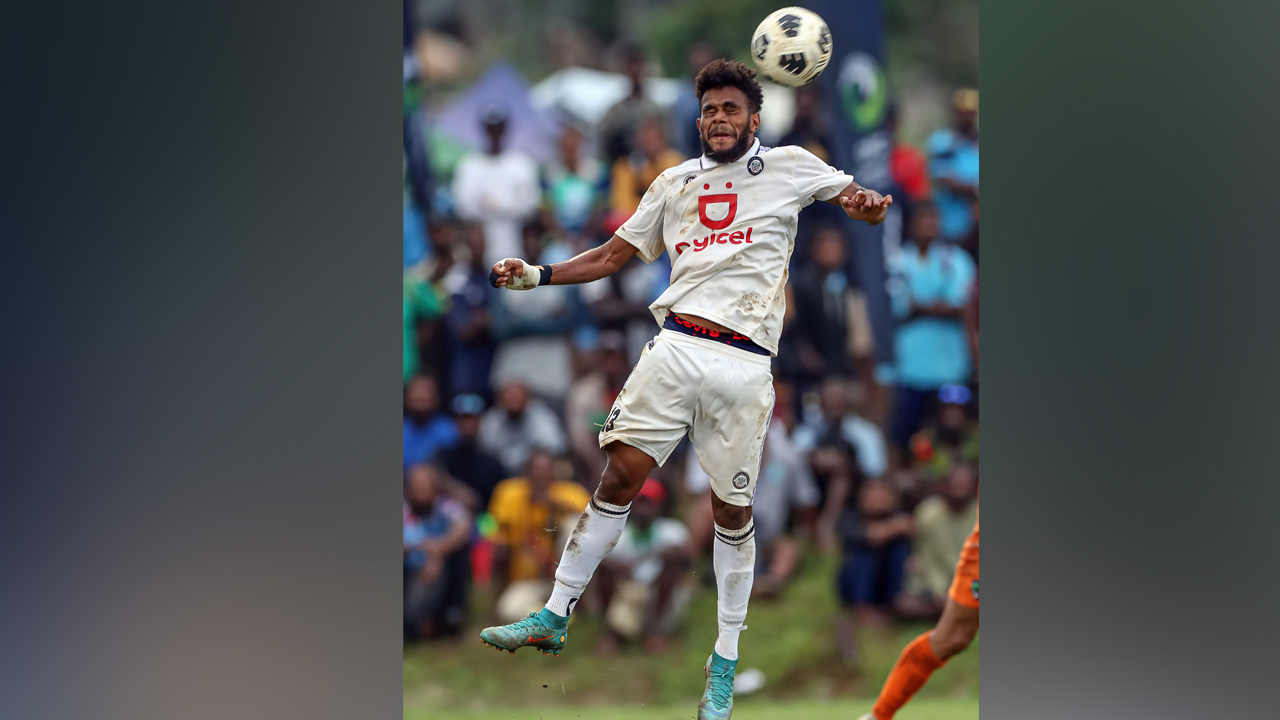 Azariah Soromon.
Suva is expected to come up with something different when they face Auckland City in the OFC Champions League final on Saturday.
The Whites lost to Auckland 3-1 in their group match but there's some much-needed confidence in camp after they beat AS Pirae 4-2 in the semifinal yesterday.
Azariah Soromon who scored two goals in the semi-final win and was named Player of the Match says they'll have to be better for the final dance.
Article continues after advertisement
"Hopefully we going to face our tough opponent. I think we will try our best on Saturday. We will come again to try and win this O-league"
It's the first time Suva will be featuring in the OFC Champions League final.
Suva will meet defending champion Auckland City at 3pm in Port Villa, Vanuatu on Saturday.