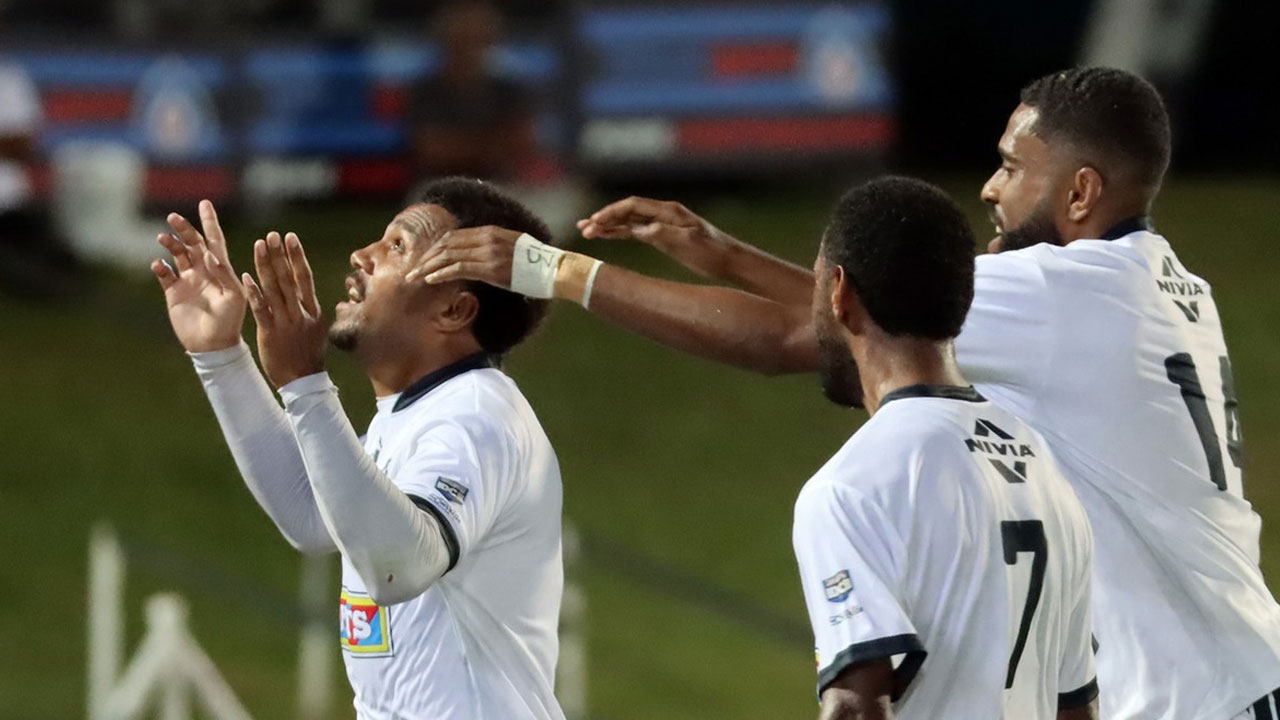 In an exciting development, the Suva Football Club has been selected to replace Lautoka in the upcoming Pacific Cup, set to take place next month.
Initially, Lautoka, along with Rewa, Ba, and Labasa, were announced as the participating teams.
However, due to conflicting schedules with the Pacific Games, Lautoka has withdrawn from the tournament.
Article continues after advertisement
"Lautoka is not going because most of the players are in the national team. But the other teams, the players who are going to a national team will go to represent the country in there. And that is their priority. But the rest of the players from these teams will make up their team."
Yusuf emphasized the significance of the Pacific Cup, highlighting its history as a prestigious tournament that provides players with the opportunity to travel abroad and showcase their skills.
He acknowledged the dedication of the players in local tournaments and the Digicel Fiji Premier Leagues, expressing his well wishes to the participating teams as they proudly represent their country in New Zealand under the noble banner of blue.
The Pacific Games are scheduled to take place from the 22nd to the 26th of next month, and the Suva Football Club's inclusion in the Pacific Cup adds an exciting twist to the competition.