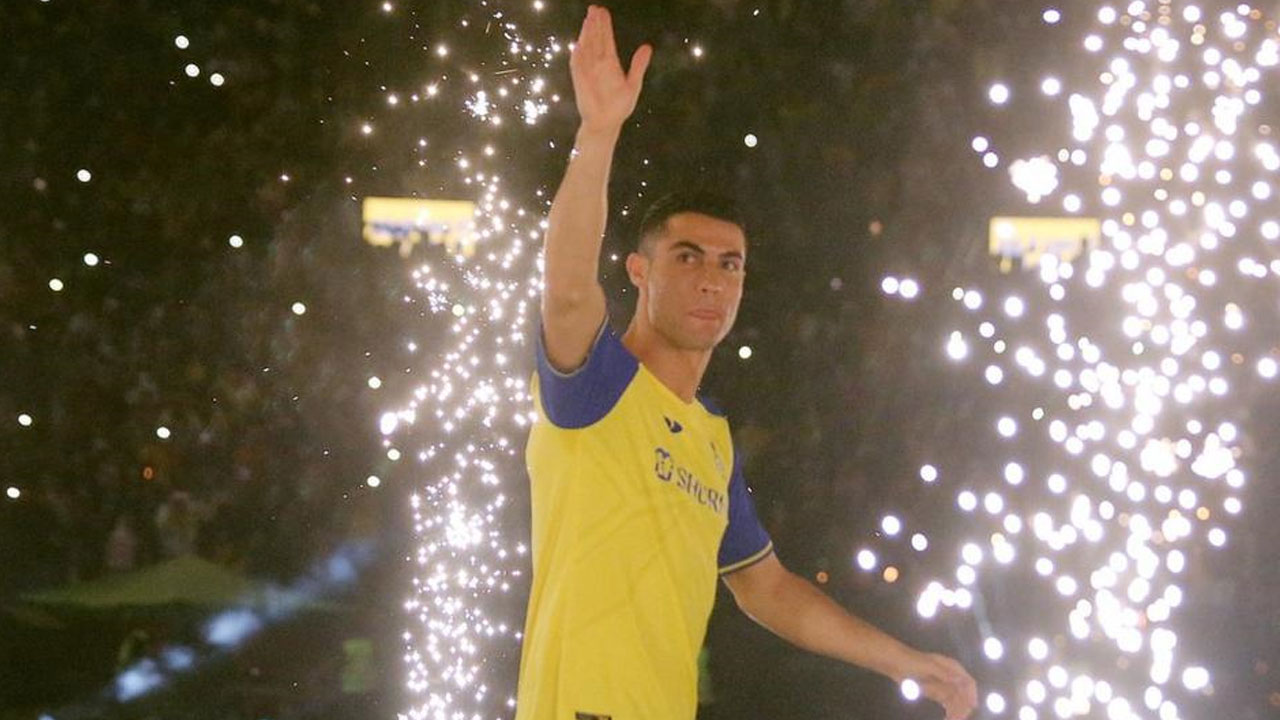 [Source: BBC Sport]
Portugal captain Cristiano Ronaldo says his work in Europe is done.
He opened up about having many opportunities from other clubs before joining Saudi Arabian side Al Nassr.
He joined Al Nassr as a free agent on Saturday after leaving Manchester United following a controversial interview in which he criticized the club.
Article continues after advertisement
The 37-year-old says he had offers from clubs in Brazil, Australia, the United States and Portugal.
He says he has played for the most important clubs in Europe and now he takes on a new challenge in Asia.
Ronaldo is reportedly set to receive the biggest football salary in history in a deal that runs until 2025.
[Source: BBC Sport]