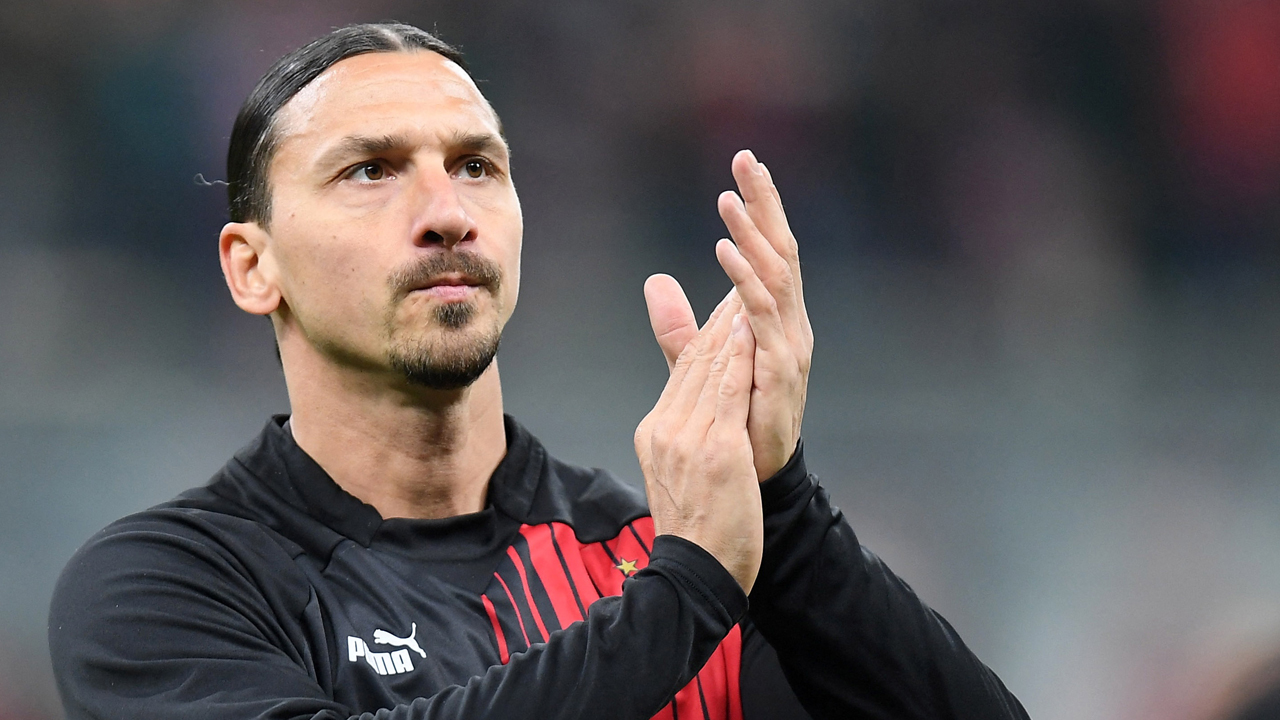 [Source: Reuters]
Juventus beat Udinese 1-0 thanks to Federico Chiesa's second-half goal in their last match of the Serie A season on Sunday but failed to secure a Europa League spot for next term.
Juve's hopes of a place in UEFA's second-tier competition were dashed as AS Roma won 2-1 versus relegation-battling Spezia and Atalanta beat Monza 5-2 to take the Europa League places.
Roma's Paulo Dybala netted a penalty in the 89th minute to secure the points for Jose Mourinho's side who put aside the disappointment of Wednesday's Europa League final defeat.
Article continues after advertisement
Juventus came seventh with 62 points and qualified for the Conference League, while Atalanta (64) and Roma (63) ended the campaign in fifth and sixth place respectively.
Juve dropped to seventh last month after being docked 10 points by an Italian soccer court over their transfer dealings.
Massimiliano Allegri's side have suffered from injuries throughout the season with Gleison Bremer and Dusan Vlahovic sidelined on Sunday while Angel Di Maria started on the bench.
Allegri described the campaign as a complicated one for Juve, highlighting how they were initially docked 15 points, with that decision suspended following an appeal.
They would have finished third without the subsequent 10-point penalty that took them out of the Champions League spots.
"DIFFICULT YEAR"
"The 10-point penalty was not our fault, so I took the team to third place on the field and nobody can take that away from me," Allegri told Sky Sport Italia.
"This was a difficult year, but also a wonderful one. The (Udinese) game was largely irrelevant. I just want to thank all those who worked with me at the Continassa (training ground)."
Asked about his future, Allegri said: "I'm not discussing any contract termination, I still have two years on the deal."
With little at stake for Udinese, the hosts took a defensive approach in the first half as Juventus dominated possession.