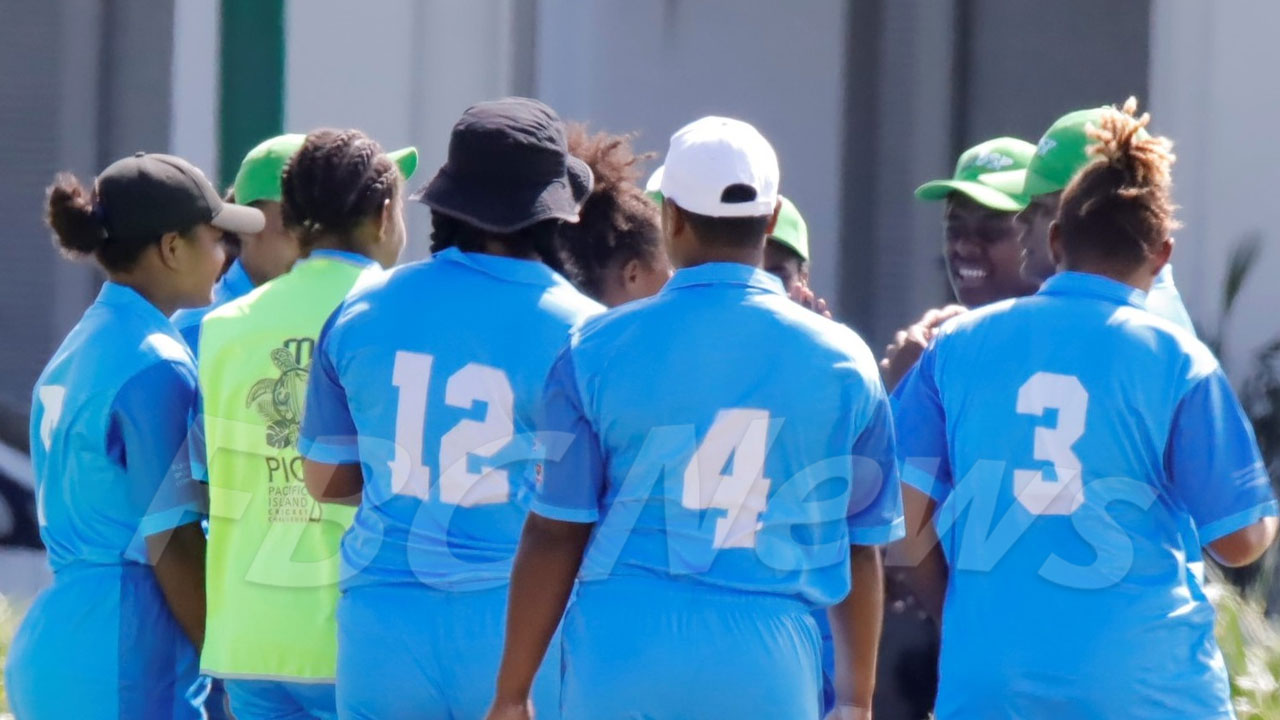 Fiji Women's Cricket defeated Samoa today in the inaugural Pacific Island Cricket Challenge at Albert Park in Suva.
Samoa batted first with 89 runs and a fall of 7 wickets then Fiji batted with 90 runs with a fall of 1 wicket.
Today's player of the match was Ruci Kaiwai who is also Fiji's Captain.
Article continues after advertisement
Kaiwai scored 49 runs and took out three wickets.
Both teams will be on bye and Fiji's next game will be on Thursday.