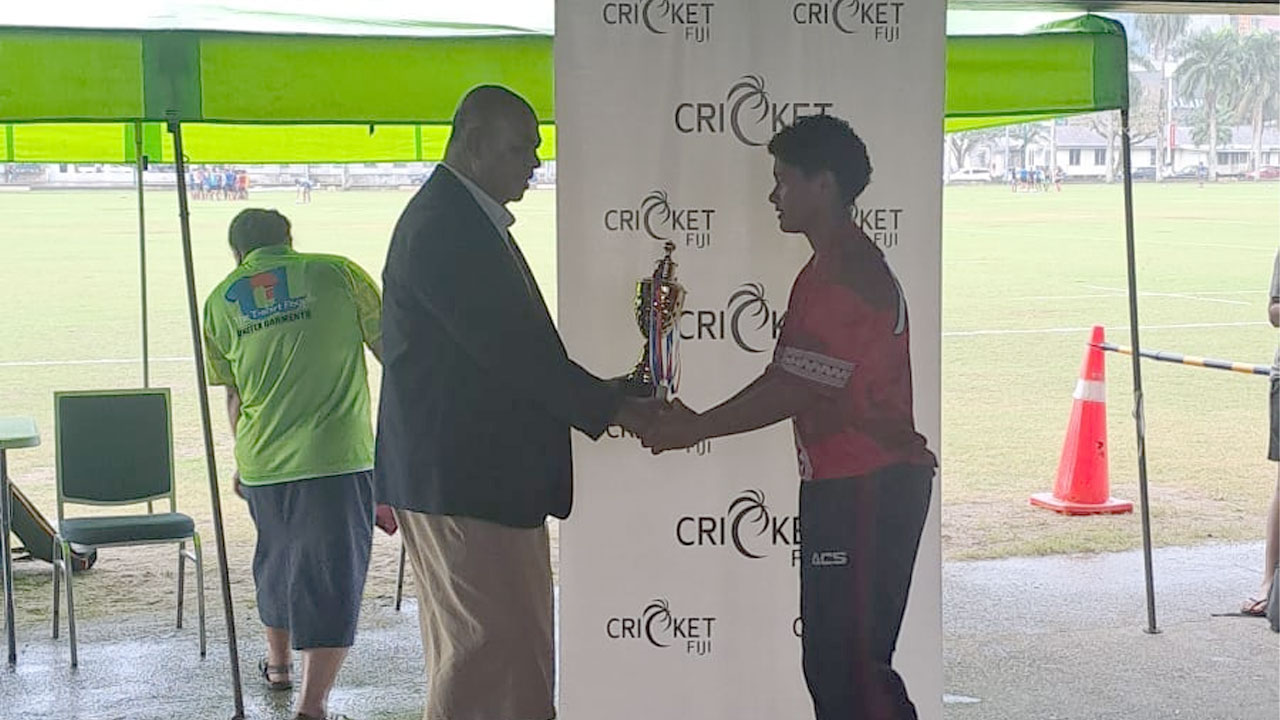 [Source: Cricket Fiji/ Facebook]
Adi Cakobau School successfully defended their Under-19 women's crown in the final against Suva Grammar School.
They scored a total of 105 runs against Suva Grammar School.
ACS employed a strong bowling attack which limited the Grammarian batters to only 91 runs at the end of the 20th over.
Article continues after advertisement
This resulted in ACS winning the match by 14 runs.
Merewalesi Talemaitoga from Adi Cakobau School contributed 27 runs from 29 balls, while Silivia Kijiana scored 18 runs from 21 balls.