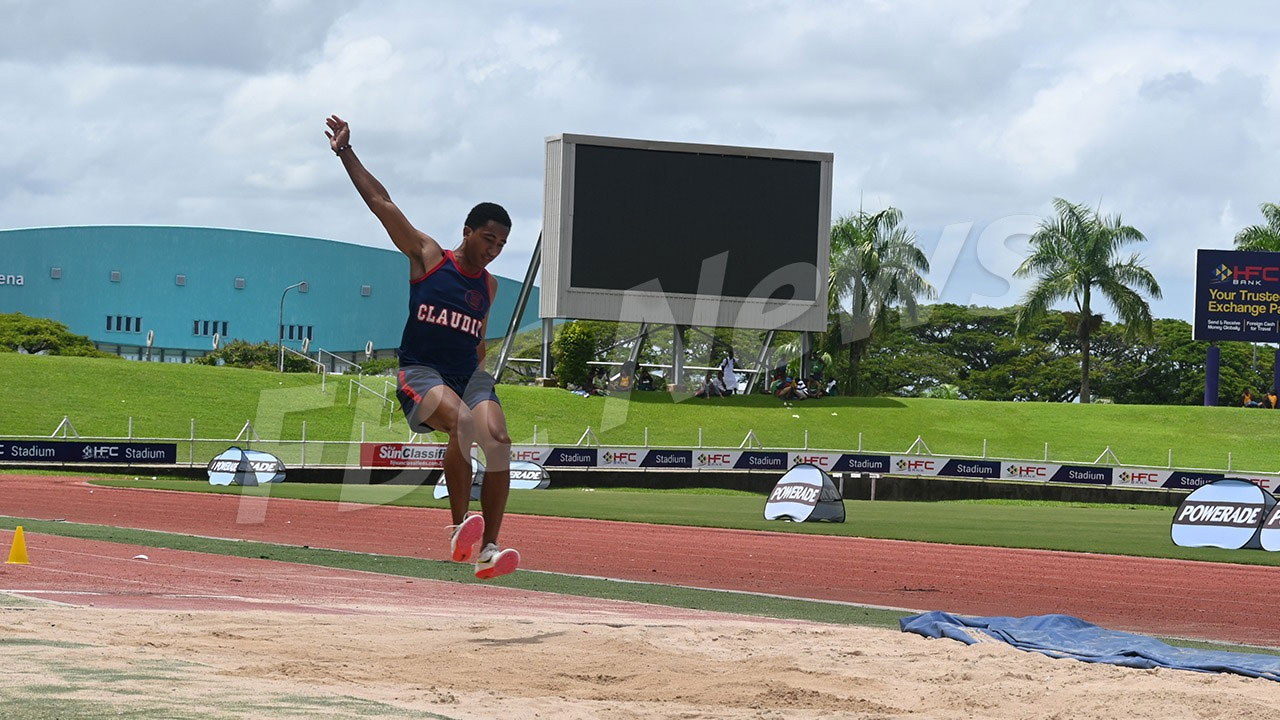 Claudius have once again won the Marist Brothers High School Interhouse today after the school went through two elimination rounds.
From the whole school participating in the past two elimination rounds it was cut down to 200 students competing in the Inter-house today.
Claudius house scooped 26 gold, 16 silver and 16 bronze followed by Augustine with a total of 14 gold, 8 silver and 13 bronze medals.
Article continues after advertisement
Alphonsus was third with 7 gold, 18 silver and 14 bronze medals while Lambert finished fourth with 4 gold, 10 silver and 8 bronze medals.
Chief Guest at the Inter-house today Joe Rodan says they are a force to be reckoned with at the Suva Zone competition which is scheduled for mid-April.
Rodan adds that after a few changes to the coaching staff he is certain the school will be at the top during the Zone 2 competition.