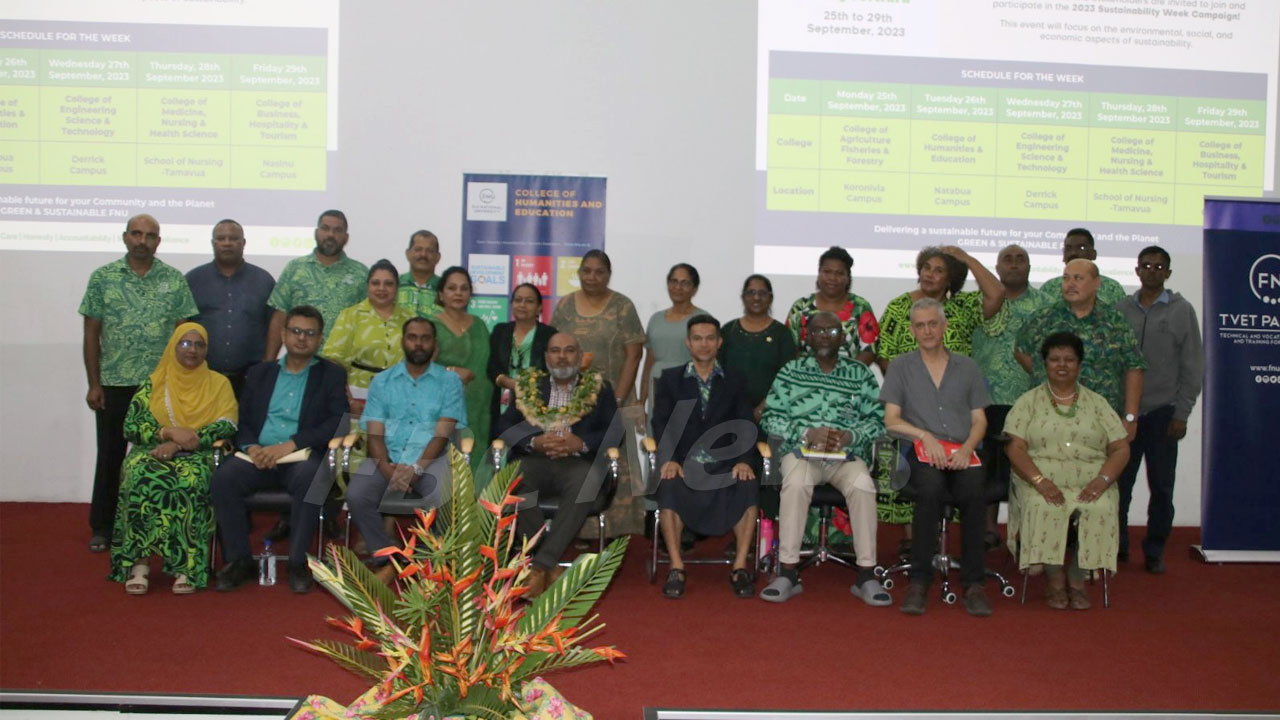 The youth have been reminded of the pivotal role they play in shaping a sustainable future.
Speaking during the Fiji National University sustainability week campaign in Lautoka, Associate Dean TVET Jerry Wong stresses that sustainability is not merely a buzzword but a way of life that everyone must adopt for the betterment of our planet.
Wong says that today should serve as a moment of deep reflection on how we can collectively work to safeguard our environment.
Article continues after advertisement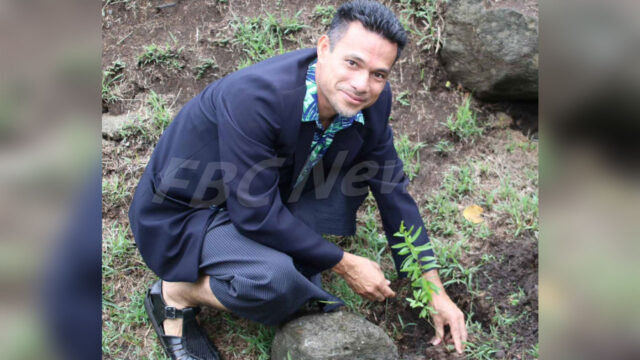 [Associate Dean TVET Jerry Wong]
"We must leave something in our legacy for the younger ones that come after us."
Lautoka City Council CEO Mohammad Khan, says the youths should voice their concerns to policy makers regarding sustainability.
Khan says they should voice their concerns for the right mechanism to ensure that the government of the day implements policies that support their future.