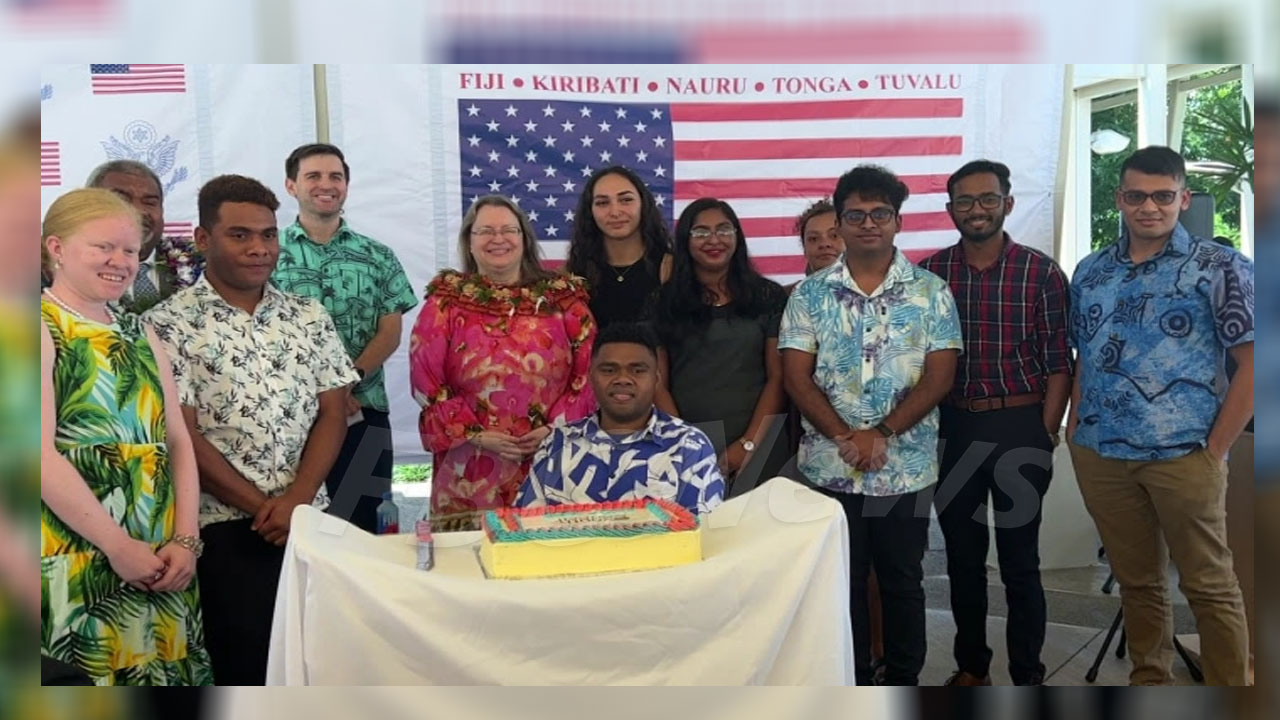 Nine youths from the Pacific have been selected to be part of the 2022–2024 U.S. Embassy Youth Council and contribute their ideas for change.
U.S. Ambassador to Fiji and the Pacific, Marie Damour, says the aim is to continue to develop youth-centric programs and projects, and the contribution by the nine will boost this.
She adds that this includes priority issues such as diversity and inclusion, mental wellness, and economic recovery.
Article continues after advertisement
"You are our link to the rising generation of Pacific leaders. This is your seat at the table to help the embassy and the US government shape initiatives and programs that reflect your priorities in your concerns. Together, we are going to build a future of prosperity, peace, and opportunity for the Pacific region."
Minister for Youth and Sports Jese Saukuru says the government will work together to build a better platform for youth engagement.
He has also commended U.S. Embassy's initiatives toward youth empowerment.
The Council provides insight and advice to the U.S. Embassy regarding issues and challenges affecting young people in the region.
[Source: U.S. Embassy Suva / Facebook]