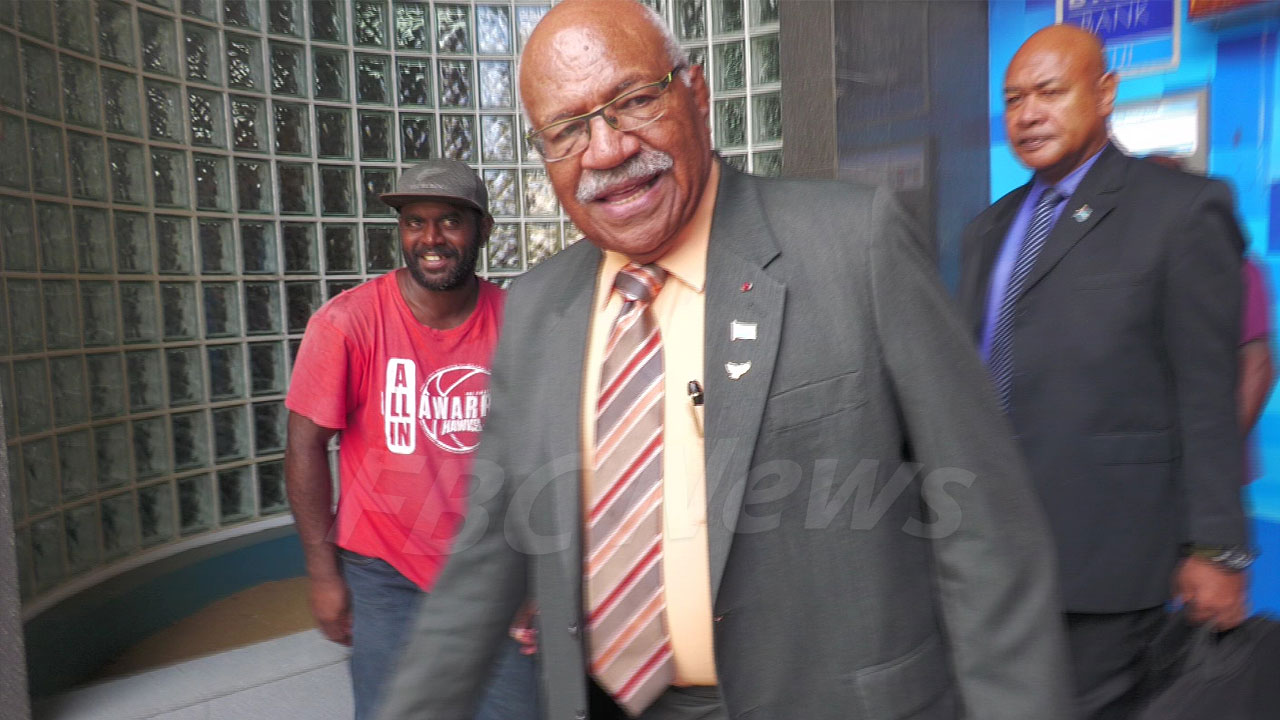 Prime Minister Sitiveni Rabuka.
As the government marks two months in power this Friday, Prime Minister Sitiveni Rabuka says his government has managed to achieve some goals they had set to achieve in their first 60 days in office.
He says this includes the work on removing student loans and restoring scholarships in our tertiary institutions under the Ministry of Education.
In an address to the nation last night, PM Rabuka says they will continue to strive to achieve the priorities before the end of their first 100 days in office.
Article continues after advertisement
"We are pleased that our children have been able to return to school for the start of their academic year and your government is happy to assist with the $200 back-to-school support. Nearly 50 million dollars has been paid out under that assistance."
Rabuka says government has removed the need to place civil servants on contracts, and moved the retirement age from 55 to 60 years.
He adds the Ministry for Women, Children and Poverty Alleviation will continue to review family benefits.
PM Rabuka says they received nearly two thousand applications from those wishing to be considered to serve on Boards of statutory entities and government-owned companies.