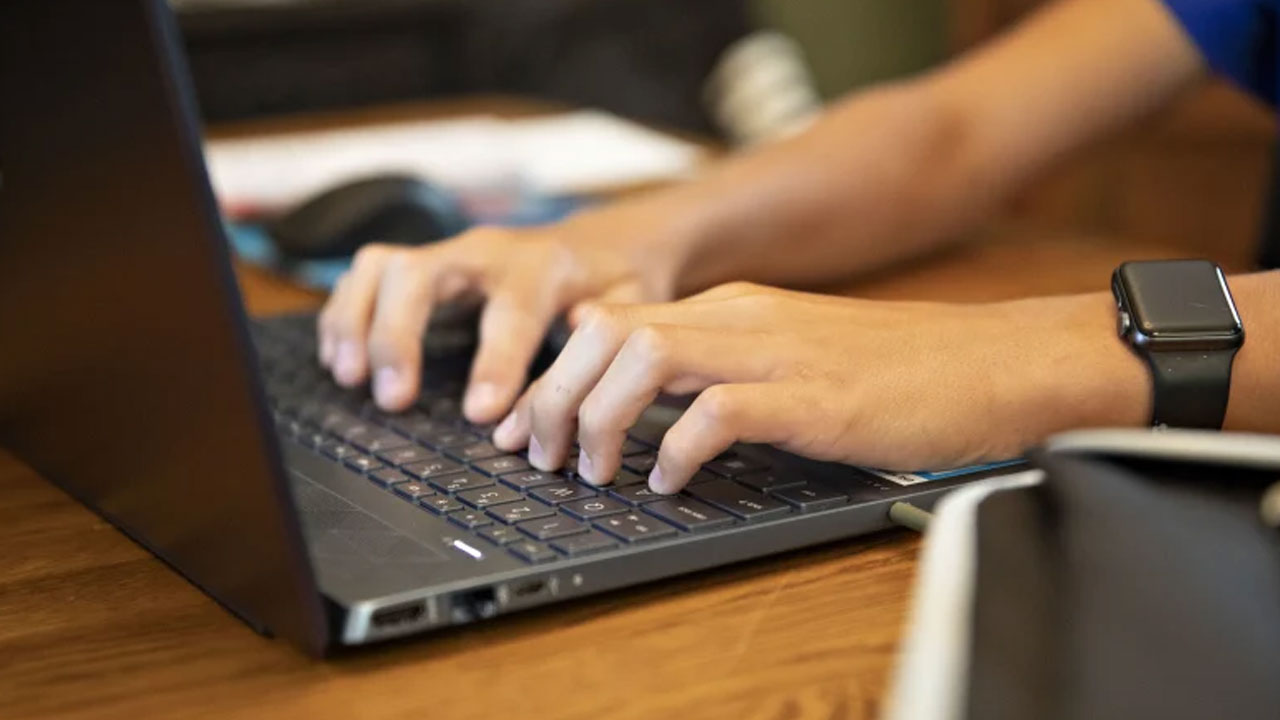 Digicel Fiji and Southern Cross Network Cable have collaborated to launch Project Semata, an initiative that will provide three schools in Savusavu with high-speed internet access and online learning resources.
This will give students and teachers at these schools much needed learning resources as well as the opportunity to build skills crucial to a digital economy.
Digicel Fiji CEO Farid Mohammed says for this Digicel has partnered with the Ministry of Education to give students access to their schools' virtual learning sites and classes.
Article continues after advertisement
The project will give dedicated direct 10 Mbps internet access to the Digicel Fiji network for students and teachers at the Khemendra School, Savusavu Secondary School, and St. Bedes Secondary School.