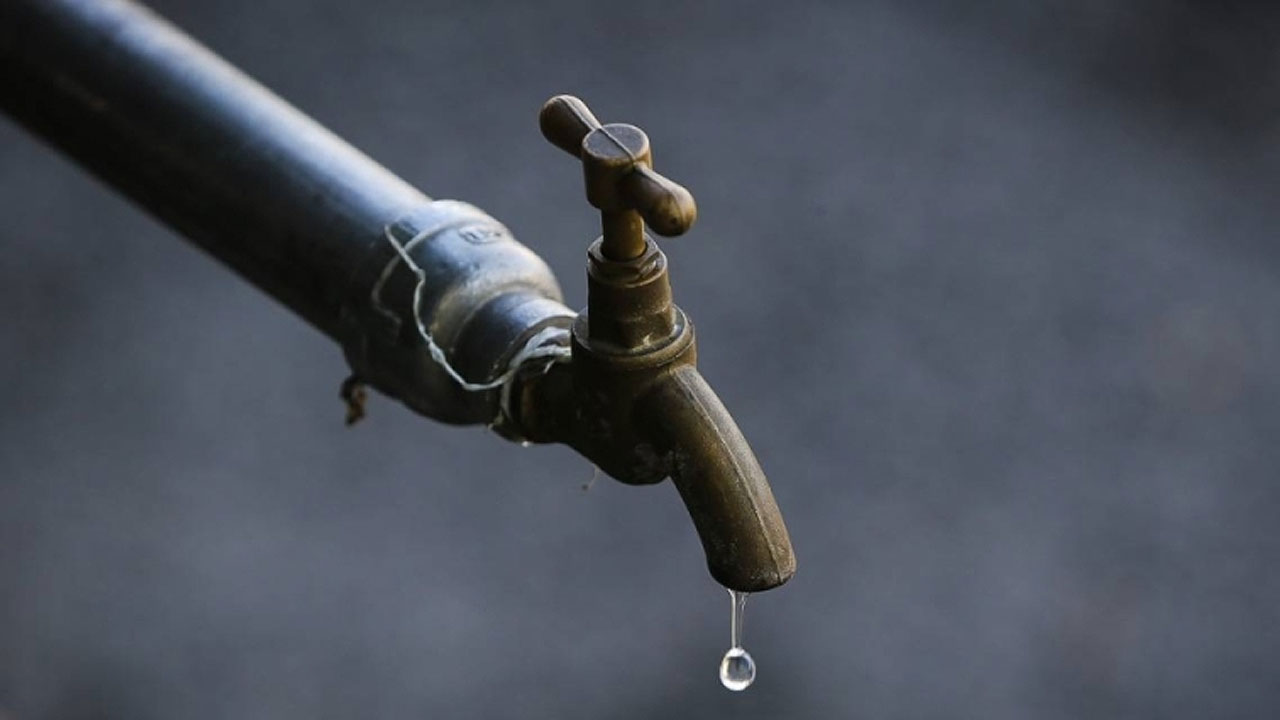 The Water Authority of Fiji is trying its best to achieve full water restoration for thousands of Fijians along the Suva-Nausori Corridor.
WAF carried out a planned shutdown so it could do a second stage of essential works to replace the two old transformers at the Waila Water Treatment Plant.
However, thousands of residents have raised concern as, in some places, the intermittent supply has been happening for over two weeks now, and the repair work has only made things worse.
Article continues after advertisement
Chief Operating Officer Seru Soderburg says full restoration is expected to be achieved by Monday as he calls on the public to remain alert.
"The time frame will be until Monday when the water supply is restored. Initially, there would be low pressures, but as I had stated, as the system get re-pressurized, your supply would improve in terms of pressure and flow. But we do encounter instances where some customers have airlocks within their meters, and they might be noticing that all of their neighbors have water but they don't. We encourage customers to let us know."
Water Authority Chief Executive Amit Chanan has also apologized for the outages and says measures are being taken for full restoration.