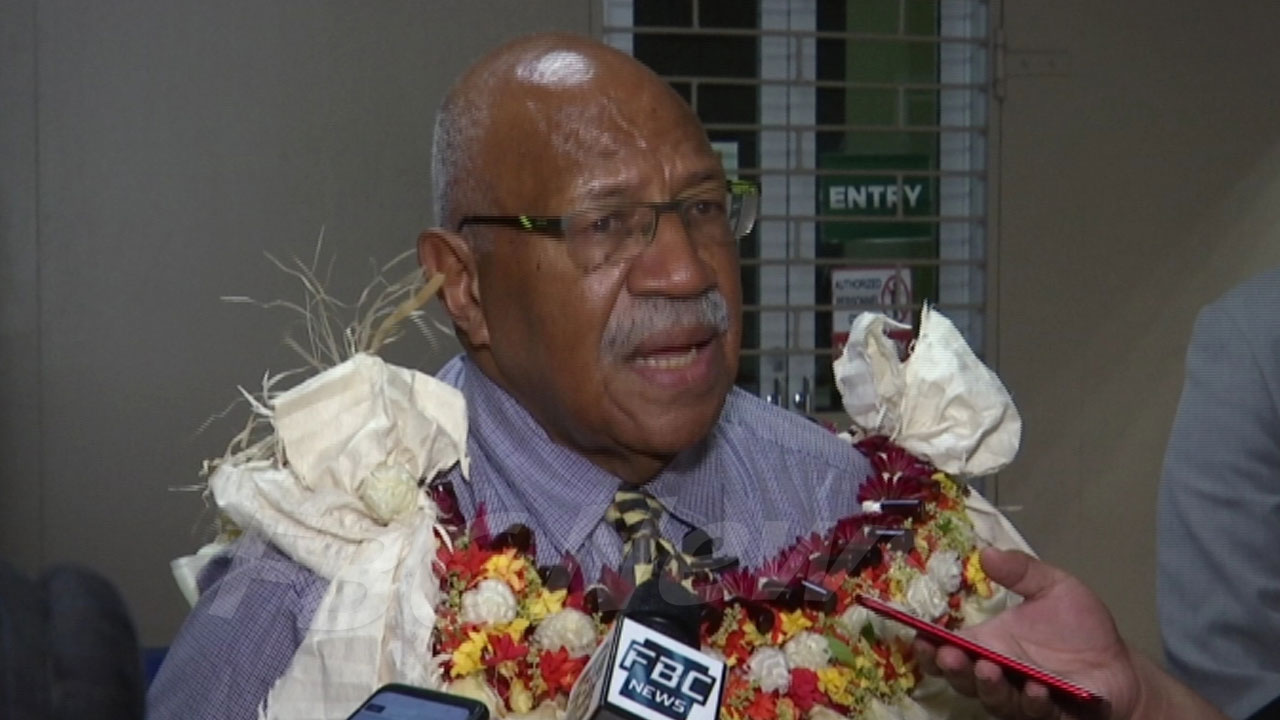 Prime Minister Sitiveni Rabuka has made it clear to wait for confirmation from the Government and the Minister responsible for the speculation on the suspension of the Supervisor of Elections, Mohammed Saneem.
This comes as sources say Saneem has been suspended.
"Leave it like that until you get confirmation from the government."
Article continues after advertisement
Rabuka made this comment while addressing members of the media at the Fijian Teachers Association hall in Suva this evening.
"There is a process and there are members of the organization that participate in the process, the proper person to make the announcement will make the announcement"
There has been speculation on social media that the Supervisor of Elections has been suspended.