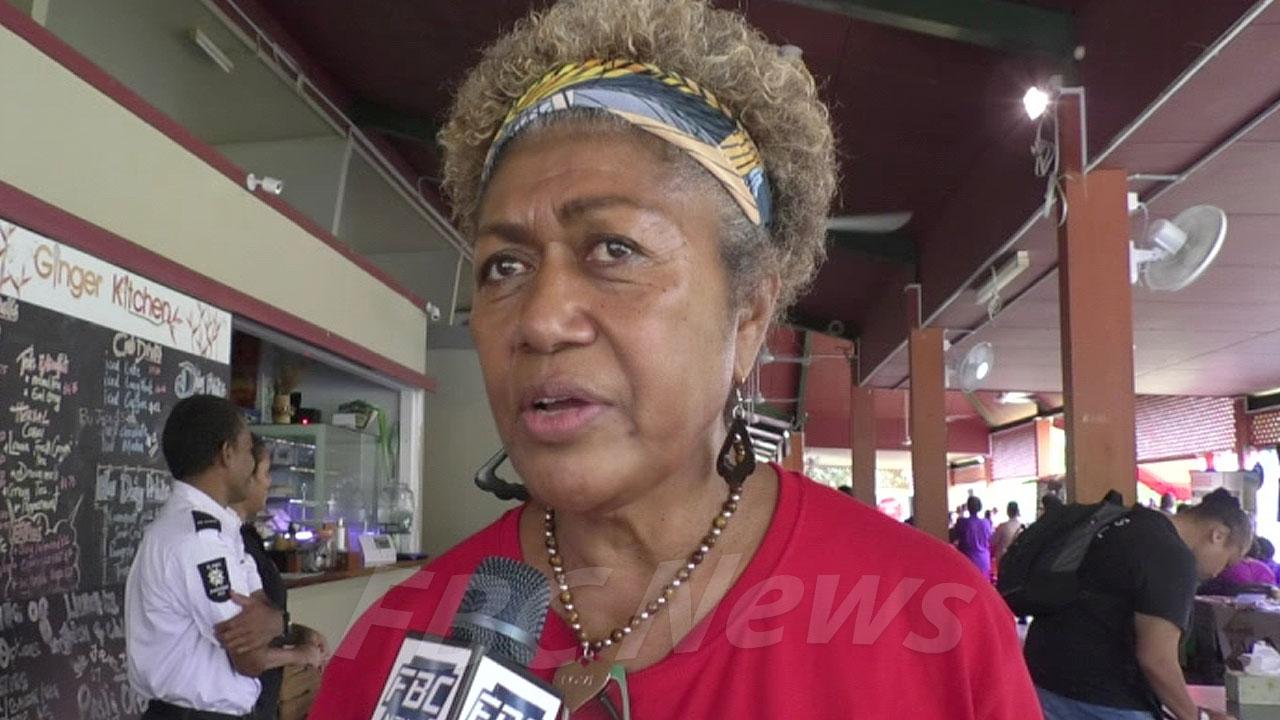 Fijian singer Laisa Vulakoro.
Gender-based violence remains a challenge for Fiji.
On the occasion of International Women's Day today, Fijian singer Laisa Vulakoro shared her traumatizing experience of abuse and torture.
Vulakoro recalled the incident where she and a few other women were tortured and abused for condemning the 2006 coup.
Article continues after advertisement
The Vude queen says the physical and verbal abuse did not dampen her spirit of speaking out against wrongdoings.
"I was taken up because I was very vocal, I was condemning the coup that Bainimarama did, as you know it was publicly made aware of and I spoke out, and I told them that it was wrong, what they did, and I was taken up to camp with some other women, we were abused and also tortured."
Vulakoro is urging women to voice the challenges they face, as help is available.
"So I urge them to always try and get help because you know you can't just keep things bottled up inside; it'll eat you up, so we always encourage women to speak out and defend themselves."
The FWRM, along with other organizations, held an "If Women Stop, the World Stops" concert at the Fiji Museum in Suva today.