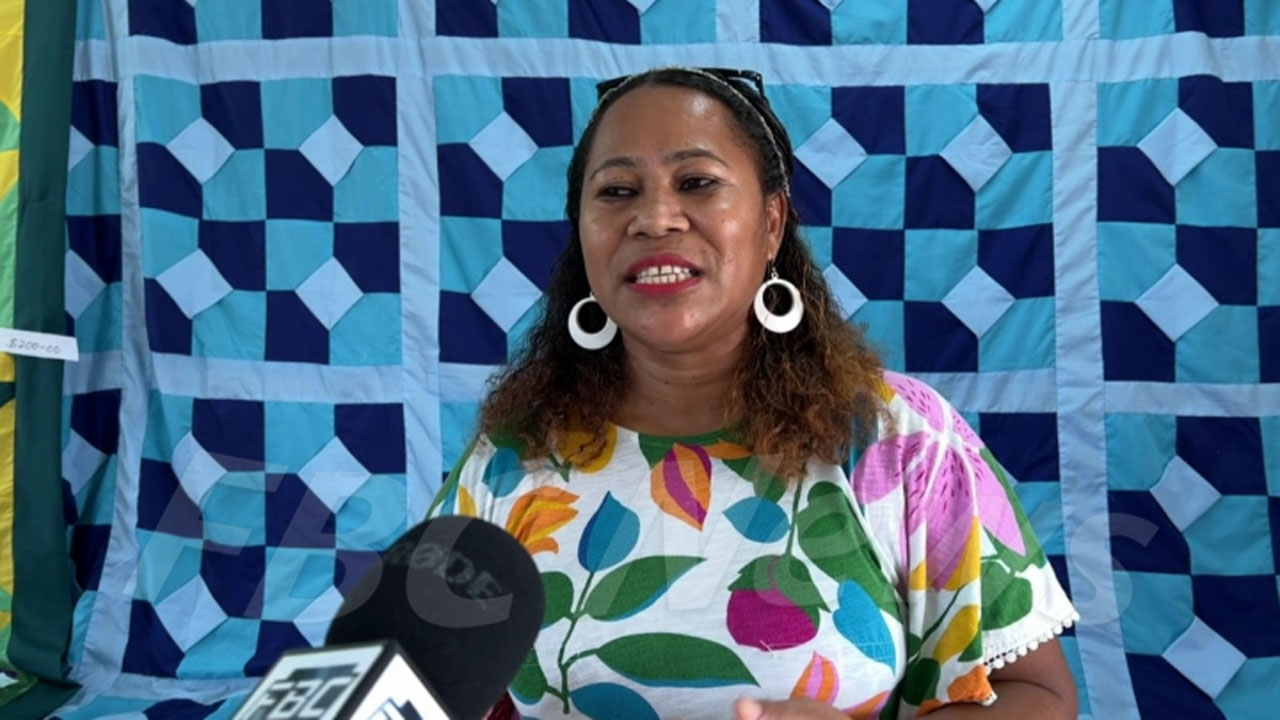 Luisa Qiolevu
The Makoi Women's Vocational Center held its open day today to showcase the talents of their trainees.
The 52 women currently learning at the center will be graduating soon with qualifications in sewing, fashion and design and caregiving.
Former journalist Luisa Qiolevu is currently studying fashion and design together with business and management at the center and says it is a game-changer.
Article continues after advertisement
"I figured that having extra skills would help me in years to come especially when we are old and all that. If I reach 70 I will still be fit to sew and do all those other stuff."

Mereani Delaitubuna
Mother of three, Mereani Delaitubuna says she learned a lot during her training at the Centre.
"At first, I was first afraid to operate a sewing machine, and I managed to do it after my first few weeks of training here at the Centre. I am so fortunate to be a part of this course because it will help me put food on the table for my kids.'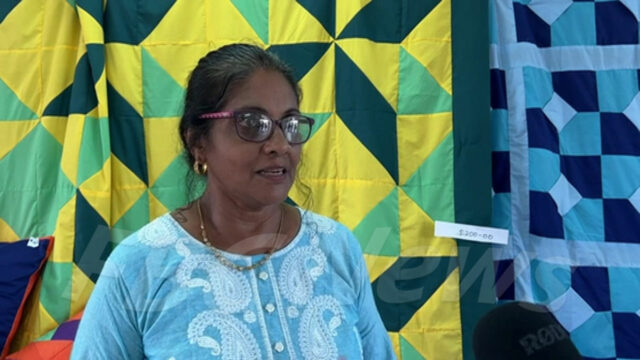 Aripa Sarup
Sewing trainer Aripa Sarup says the center helps women gain more knowledge for income-generating activities.
"We take women from different ethnic groups and these are underprivileged ladies and their second chance to come to this institution and prove themselves and get these certificates. These are normally single mums, divorcees and ladies who are economically unstable, so these are the ladies we train them."
Thousands of women have graduated from this institution with courses including catering, fashion and design, and caregiving, to name a few.
Another 52 have met the requirements and will be graduating next Wednesday.