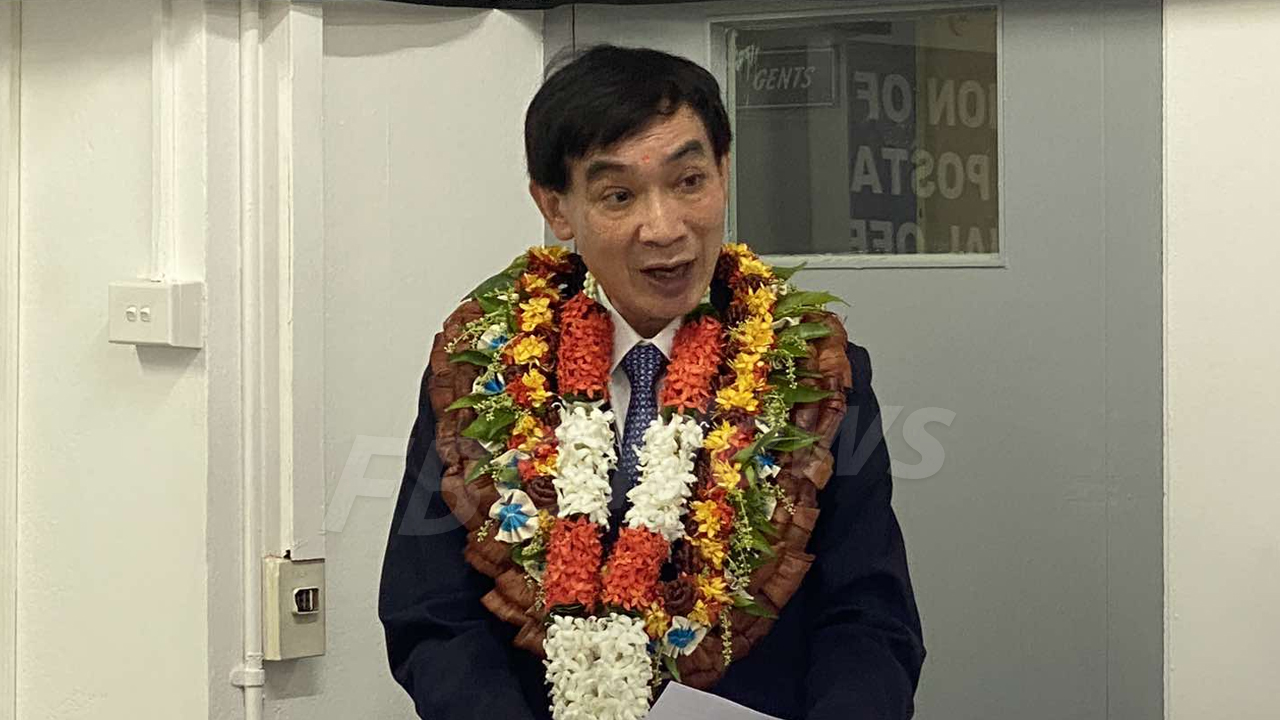 [Source: UPU/Facebook]
The Universal Postal Union will be working closely to roll out projects and initiatives that will benefit the postal sector of the Pacific Island countries', including Post Fiji.
Director-General Masahiki Metoki says during the COVID-19 pandemic, the postal sector faced various challenges in providing services via air and sea.
He says they will be focusing on sustainability, resilience, and transportation solutions.
Article continues after advertisement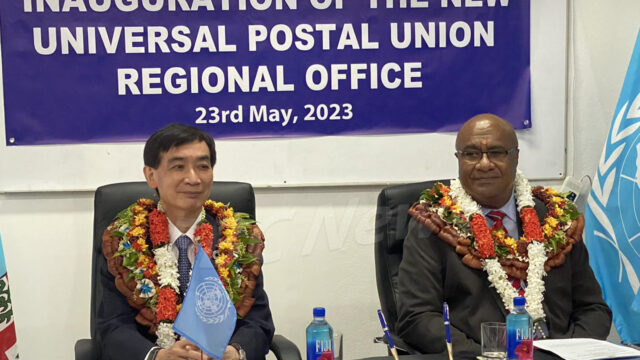 "We will start a special transportation project in the region. Mobile use of not only air but also sea Not only in Pacific countries, but this kind of project has already started in Caribbean countries. They also bear, as always, the importance of transportation. Maybe they rely on air transportation in the United States once such a disaster occurs. Point. So they cannot transport anyway for the time being because of the shortage of price and also the very extensive fee of transportation by air."
Metoki says that as they have now opened an office in Fiji, they will work on identifying innovative ways of operating in order to be resilient to any crisis that may occur in the future.