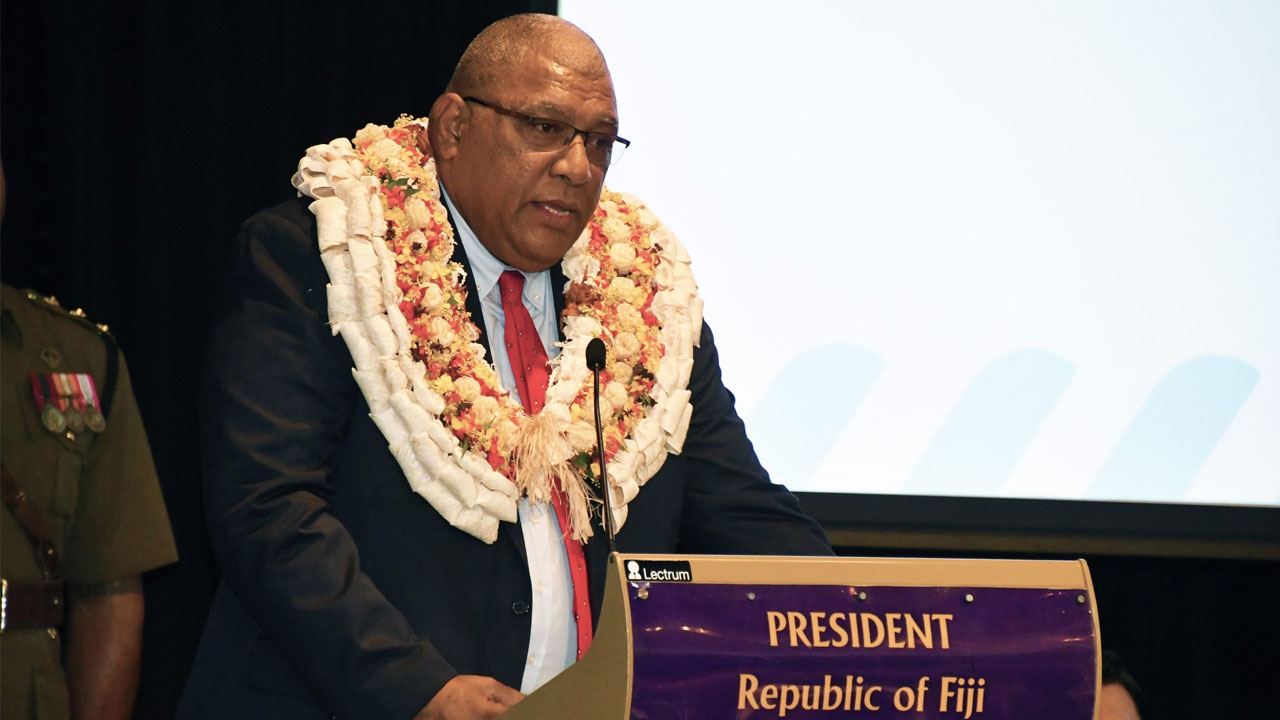 [Source: Fiji Government/Facebook]
President Ratu Wiliame Katonivere says the unequal distribution of climate financing is a pressing challenge confronting the Pacific region, leaving vulnerable countries struggling to combat the effects of climate change.
Ratu Wiliame says the climate change and climate financing present a critical area where corruption vulnerability is heightened in the Pacific.
He says that despite being among the worst affected by the adverse effects of climate change, the region has received alarmingly low levels of climate financing, creating concerns for its ability to effectively address this global crisis.
Article continues after advertisement
The President says whilst climate financing for more developed states is laudable, there is some room for concern for our region.
"Climate change is threatening our very homes and our sovereignty. This is why we have invested so much in developing mechanisms to build resilience to address climate change as individual states and as a region. As we know, completely financing our own efforts in mitigating and reversing the effects of climate change is just beyond our economic respective capabilities, which leads to why our countries
have recognized the need for and welcome the provisions of climate financing for more developed countries for climate action efforts."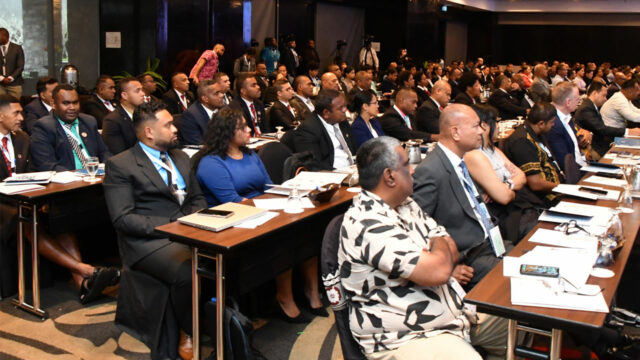 [Source: Fiji Government/Facebook]
Quoting a report by the Organization for Economic Cooperation and Development (OECD) on the aggregate trend of climate finance from 2013 to 2020, Ratu Wiliame says countries in Oceania, received $0.5 billion in climate financing aid, which is made up of 1% of the total funds dispersed as climate financing for that period.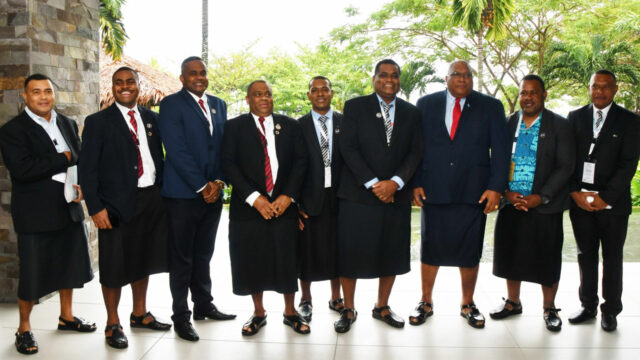 [Source: Fiji Government/Facebook]
The President further highlights that the report states the region which received the most aid for the same period is made up of countries are among the riskiest places in the world for corruption.
"This means that there is a direct correlation between climate financing aid and high risks of corruption. Our region is lobbying for more climate financing aid. There is no doubt we need more aid. However, we must also ensure that we have the anti-corruption mechanisms in place to ensure good governance and proper use of the aid that is afforded to us as climate finance."
Ratu Wiliame adds with the pressing need for climate action and financial support, the global community faces a pivotal moment to uphold principles of fairness, responsibility, and environmental stewardship, ensuring that no region is left behind in the battle against climate change.