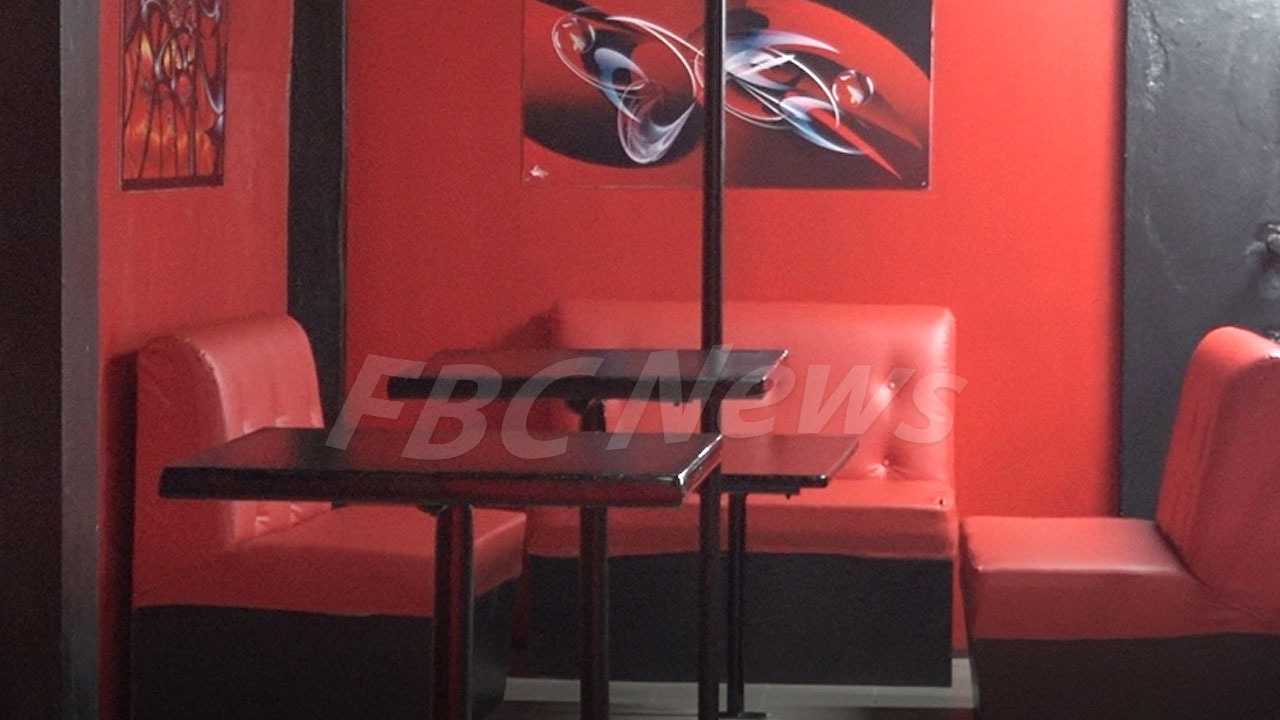 Underground Investment Company has ventured into a new business, a nightclub which will be the newest addition to the nightlife in Labasa Town.
Managing Director, Amelia Simmons says Underground Nightclub aims to raise the standard of services in nightclubs offered in the Northern Division.
Simmons says this as it is the first-ever nightclub to adopt an international concept.
Article continues after advertisement
"There a lot that needs to be done, in terms of accommodating all the races, and when you look at our community … it is very diverse and we have an influx of new business people now in Labasa who would like to be in an environment that is safe."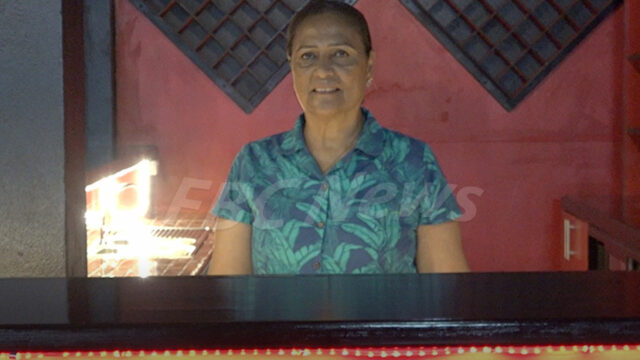 Simmons says the concept includes a dress code, double-door entry, a VIP lounge and its services, a spacious lounge and dance floor for its patrons.
She says it can accommodate up to 300 people at once, and is expected to employ 20 people who have lost their jobs due to COVID-19.
Underground Nightclub is an investment of $150,000.
The establishment is expected to open next month.