[Source: Fiji Government/Facebook]
Fiji continues to strengthen its bilateral relationship with the United States towards enhancing national security and economic investment.
This comes as the Deputy Prime Minister and Minister for Finance, Biman Prasad, and the Minister for Home Affairs and Immigration, Pio Tikoduadua, met with the UN National Security Council Coordinator for Indo-Pacific, Dr. Kurt Campbell, and the US Ambassador to Fiji, Marie Damour, and a US delegation yesterday.
The two nations discussed climate change, trade, and other areas of common interest.
Article continues after advertisement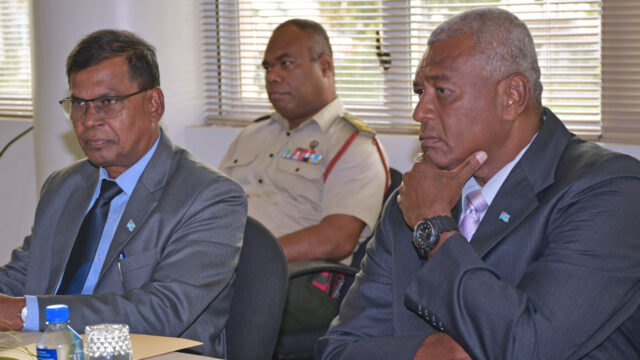 [Source : Fiji Government/Facebook]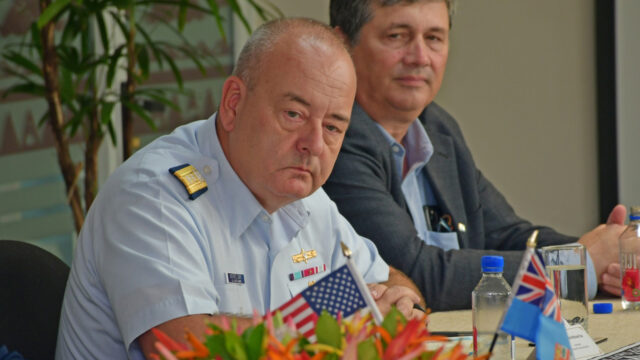 [Source : Fiji Government/Facebook]
The Acting Commissioner of Police Juki Fong Chew, RFMF Chief of Staff Brigadier General Sapenafa Motufaga, and Acting Permanent Representative to the UN in New York, Ambassador Filipo Tarakinikini, were part of the Fiji delegation at the meeting.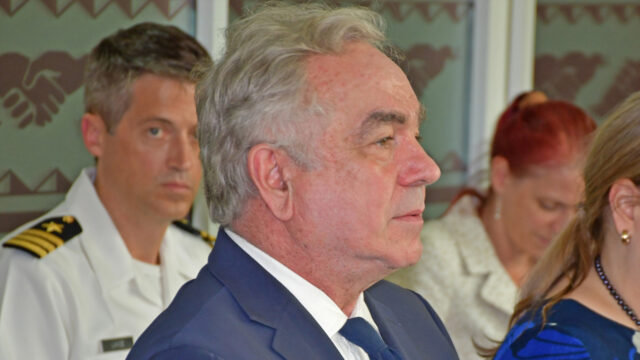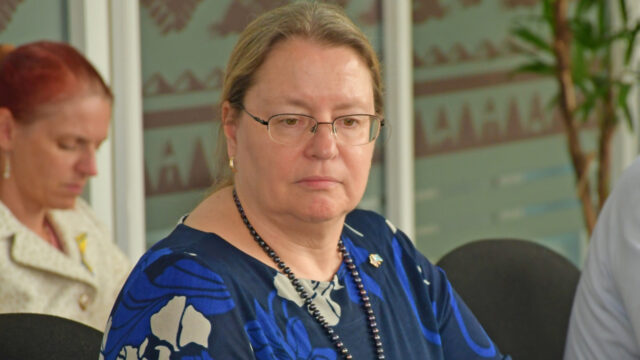 [Source : Fiji Government/Facebook]