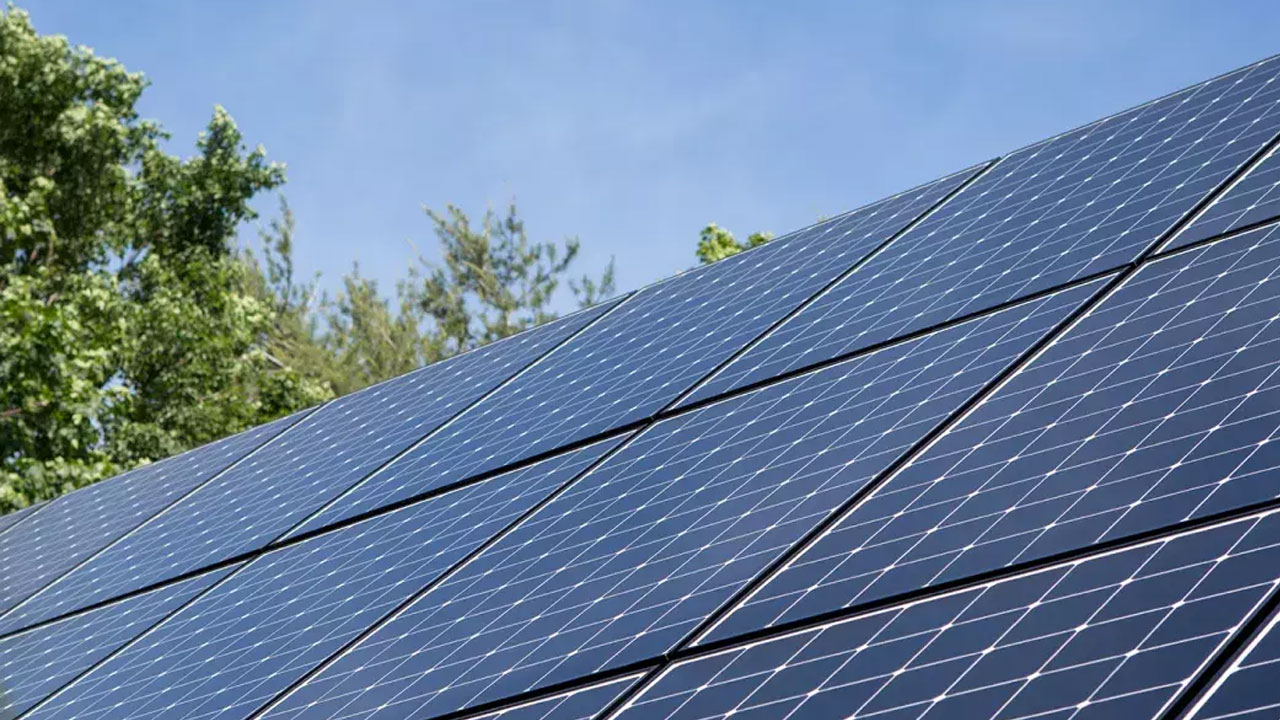 [Source: IKEA]
Two health centres in Kadavu and Beqa will soon receive 24 hours of solar supply.
This follows a Cabinet approval to a grant assistance of USD 50,000 from the International Solar Alliance for the solarisation of the health centres at Daviqele, Nabukelevu in Kadavu and Dakuibeqa in Beqa.
Prime Minster Sitiveni Rabuka says the two health centres were identified following consultations between the Department of Energy and the Ministry of Health.
Article continues after advertisement
ISA will engage the services of the India-based National Thermal Power Corporation as the project management consultant.
The project will include the installation of an eight kilowatt solar system with a battery capacity of 20kW/h for each of the health centres.