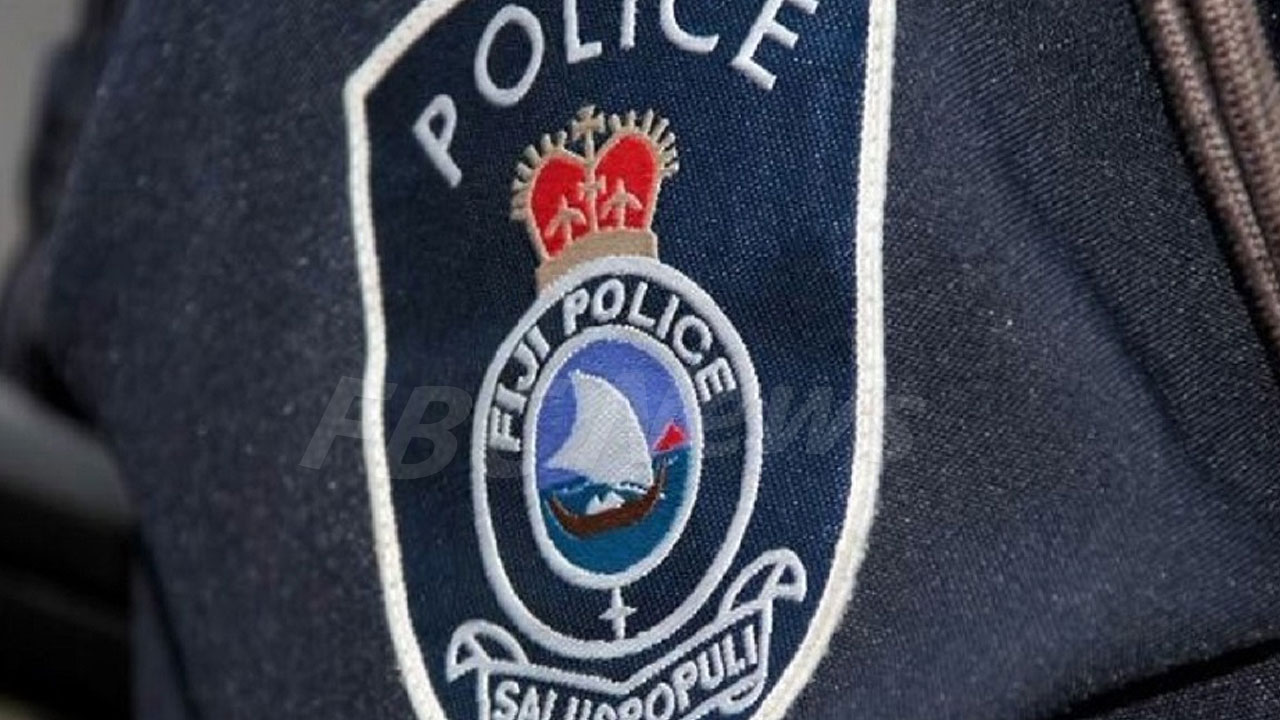 Two people are in custody following a raid conducted in Valelevu, Nasinu, yesterday afternoon.
Police confirm that a 31-year-old man and a 32-year-old woman were arrested following the discovery of items believed to be stolen property.
A joint team consisting of the Valelevu Crime Unit and Operations team conducted the raid at a business premises where a number of mobile phones, laptops, tablets, and other electronic gadgets were discovered.
Article continues after advertisement
Police have released pictures of the seized items and request anyone who can assist investigators with information regarding the alleged stolen property to call 9299965 or 8950864.
The police investigation continues.