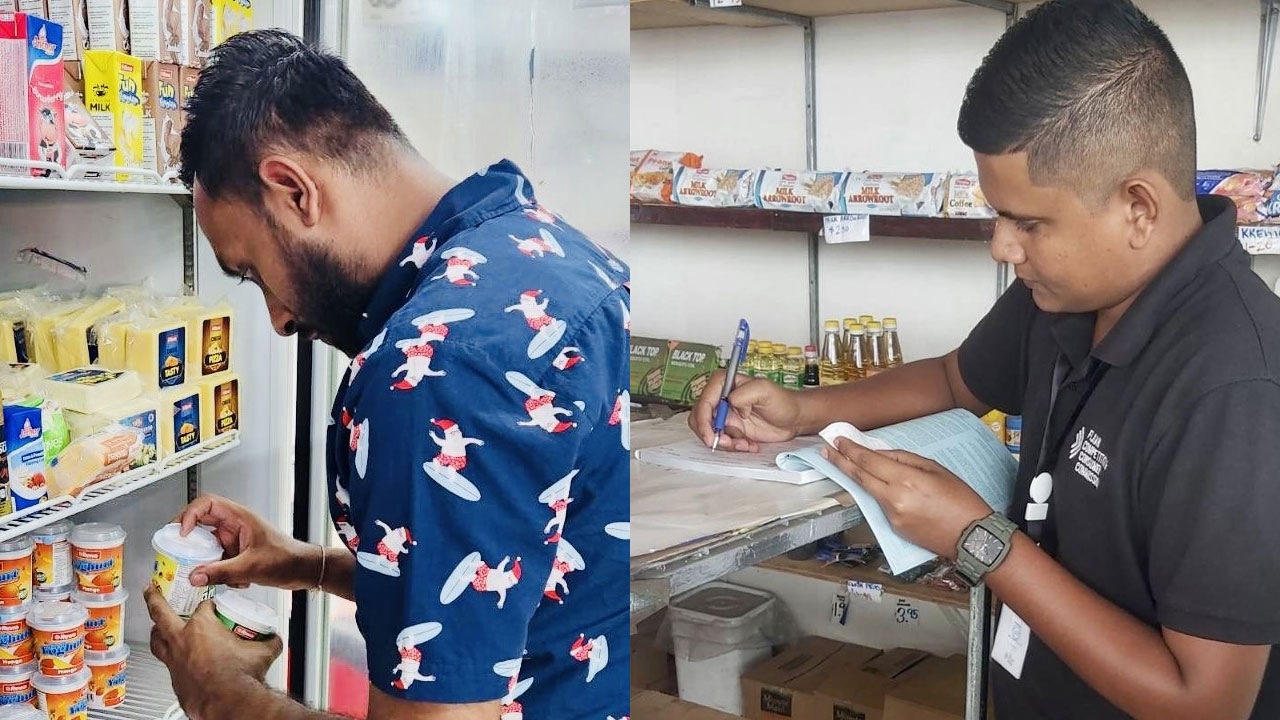 [Source: FCCC/Facebook]
Twelve traders have been warned for prosecution following market inspection conducted by the Fijian Competition and Consumer Commission.
These inspections were carried out between 30th December last year and 12th January.
The enforcement team conducted 886 inspections within this period with 451 inspections in the Northern division, 276 in the West and 159 in the Central Division.
Article continues after advertisement
FCCC says the inspections are being carried out to ensure that traders are complying with the Act and treating consumers fairly.
The consumer protection agency says there are 45 pending investigations.