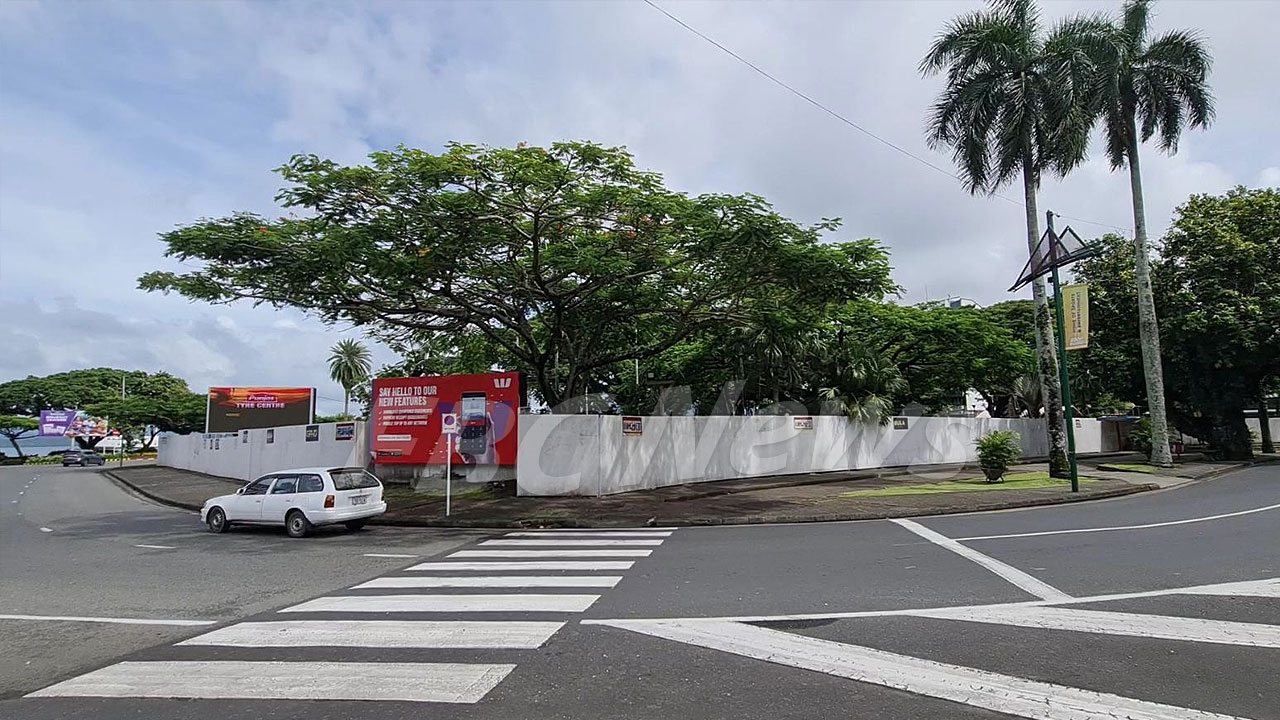 The $1.5 million Sukuna Park development is expected to be completed by late next month.
This has been hinted at by Local Government Minister Maciu Nalumisa.
The Minister did not elaborate further on the ongoing work at the site.
Article continues after advertisement
Work on upgrading this Park in the Capital City began in 2021, but was halted because of COVID-19.