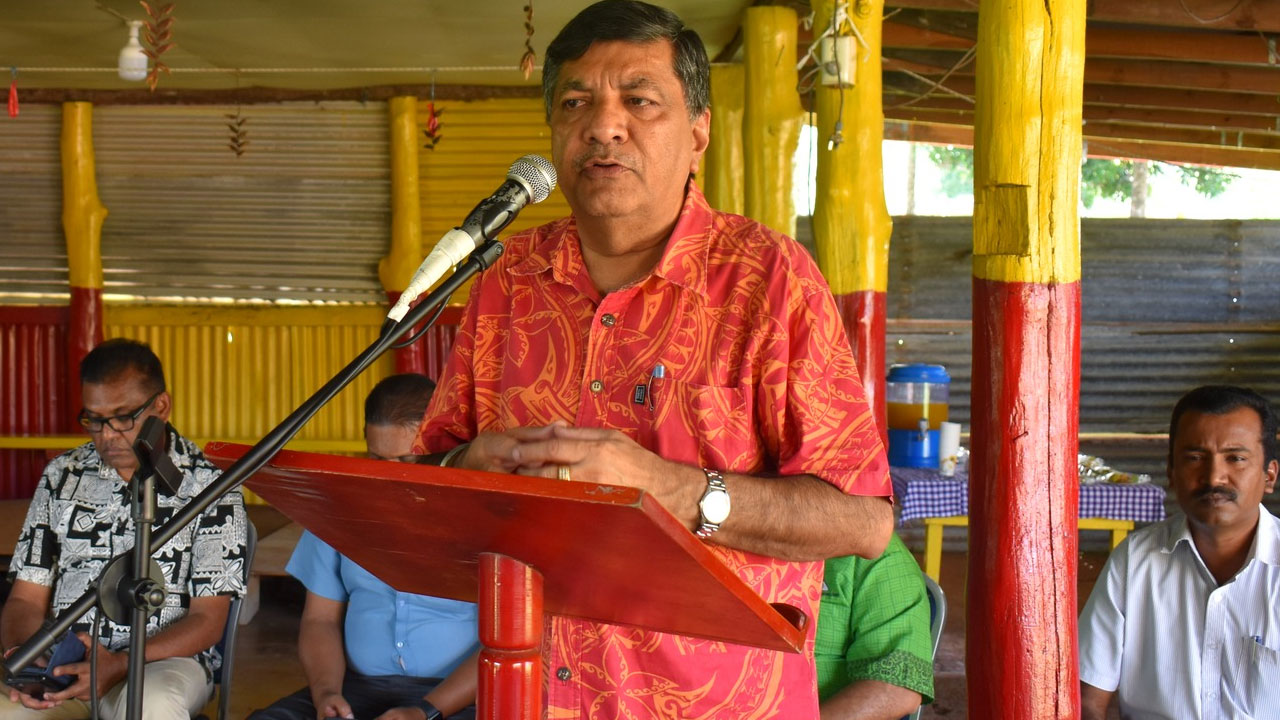 Sugar Minister Charan Jeath Singh. [Source: Ministry of Sugar/ Facebook]
If the Ministry of Waterways is unable to manage drainage in the North, the sugar minister says he will encourage them to delegate the responsibility to the sugar ministry.
This comes after sugarcane farmers in the north expressed their frustration and disappointment with the previous administration and the FSC's lack of attention to drainage.
Farmers believe the tonne of sugar produced per hectare is greatly impacted by drainage issues.
Article continues after advertisement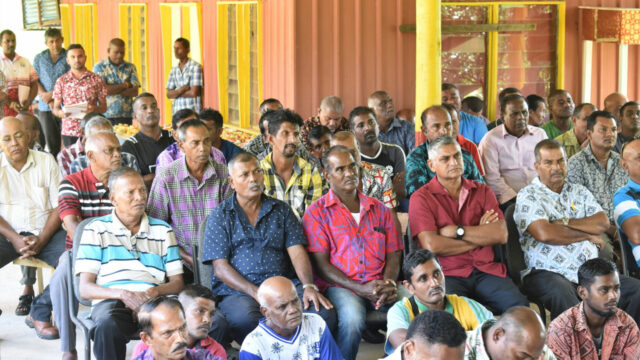 Minister Charan Jeath Singh claims that the Waterways Ministry was not doing its job.
"We would like to actually go and visit Waterways Ministry and bring them on board. If not, we will ask them to pass the waterways to our ministry."
Singh held consultations, and one of the main issues raised by farmers was drainage.
The minister has assured farmers that he will deal with the issues.