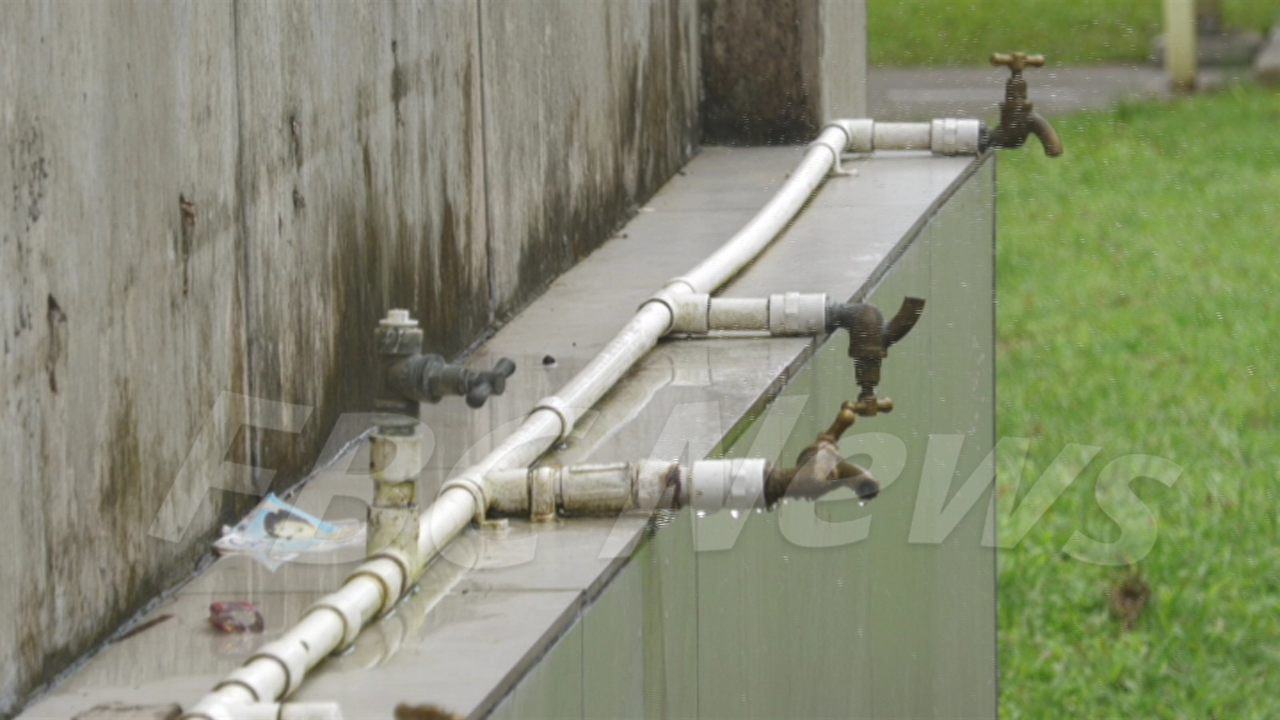 The Assistant Education Minister says renovations carried out at certain schools fell short of expectations.
Iliesa Vanawalu brought this up after touring a few schools in the Northern Division earlier this week.
The Assistant Education Minister admits that the state of the schools was neglected to some extent.
Article continues after advertisement
"It was not done to the expectation that the school needs, maybe 40 percent was done. The other 60 percent needs to be addressed urgently as is where is today."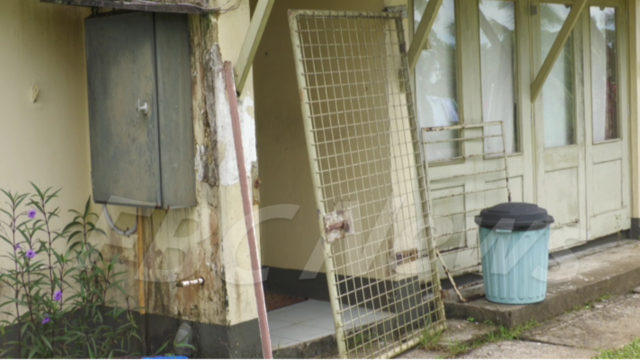 He says this includes schools run by the government and religious organizations.
"Quarters, schools, government schools likewise faith-based schools and management schools. They all tied up to the same request when we talk about the status of our schools likewise the quarters for our teachers:"
The head of school for Labasa Sangam College also acknowledged the government for its support.
The Assistant Minister says a lot needs to be done, especially in government schools. The Prime Minister's Office has also called for an overview of the conditions of all government schools.