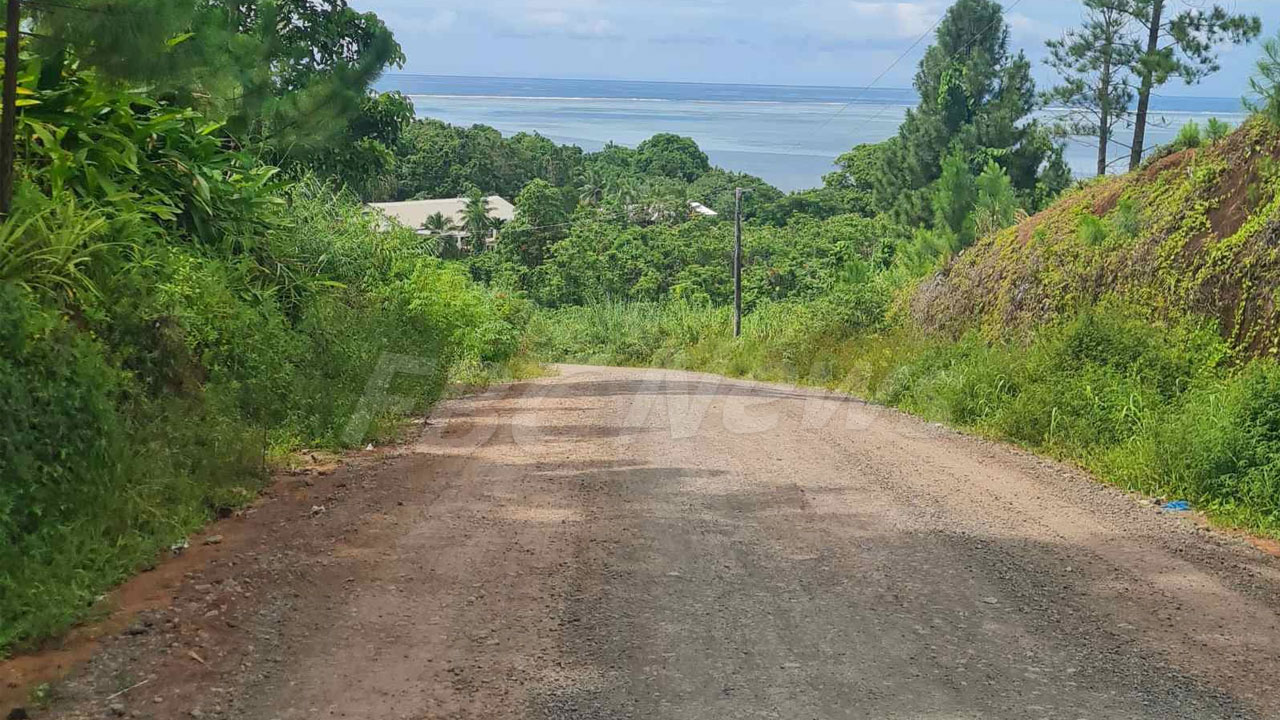 [File Photo]
There has been significant neglect of rural roads in the country, says Finance Minister Professor Biman Prasad.
He shed light on this while speaking with the residents of Seaqaqa over the weekend about the upcoming 2023–2024 national budget.
A cane farmer who has been residing in Seaqaqa for over 40 years says there has not been any significant development in their area apart from being provided electricity, a solar system, and water.
Article continues after advertisement
He claims that the previous governments neglected their plight and did not carry out road work in their area.
The Finance Minister says he is aware of the road conditions.
"FRA has been concentrating on roads in urban areas. There has been a lot of neglect on rural roads. So what we are looking at in the budget, and we are discussing it very carefully, is that we want to bring PWD back so that they can constantly fix rural roads and make sure that small contractors have appropriate costs; too much money was also wasted by big contractors."
Prasad adds that the Fiji Roads Authority will be allocated funds to carry out their work, but they want to look at how they can maintain the roads.