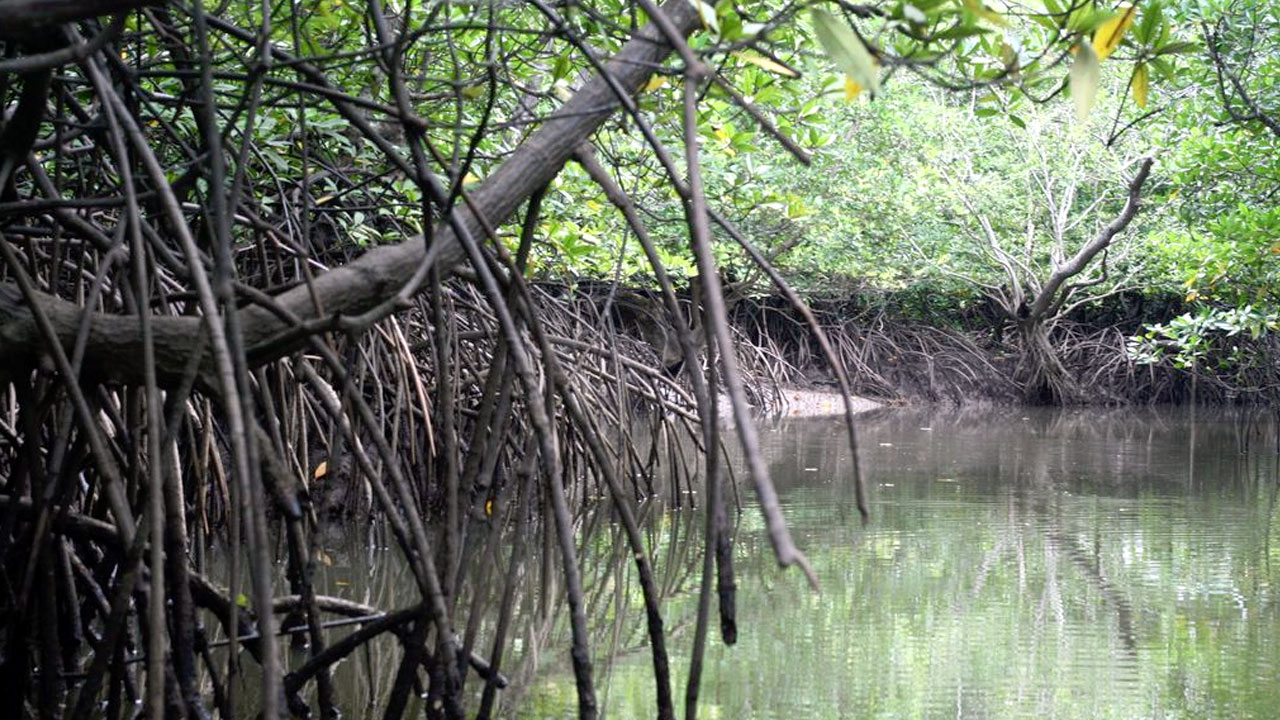 Cabinet has approved the execution of an Agreement with the International Tropical Timber Organisation and the Ministry of Forestry for Phase 2 of the 'Community Based Restoration and Sustainable Management of Vulnerable Mangrove Forests.
This will be done through the empowerment of coastal communities and women in the Rewa Delta, Viti Levu, Fiji project.
The project addresses the problem associated with overpopulation and pressure on resource exploitation through the establishment of demonstration sites for rehabilitation and sustainable management of coastal and mangrove wetlands.
Article continues after advertisement
The six villages that are Project sites include Muanaira and Narocake in the Rewa Province and Natila, Waicoka, Naivakacau and Nasilai in the Tailevu Province.
The project aims to improve the livelihoods in vulnerable coastal communities through the empowerment of women's groups to accelerate rapid recovery from the COVID-19 pandemic.
It will also assist in restoration of degraded mangrove forests to protect coastlines against natural disasters while contributing to climate mitigation and adaptation.