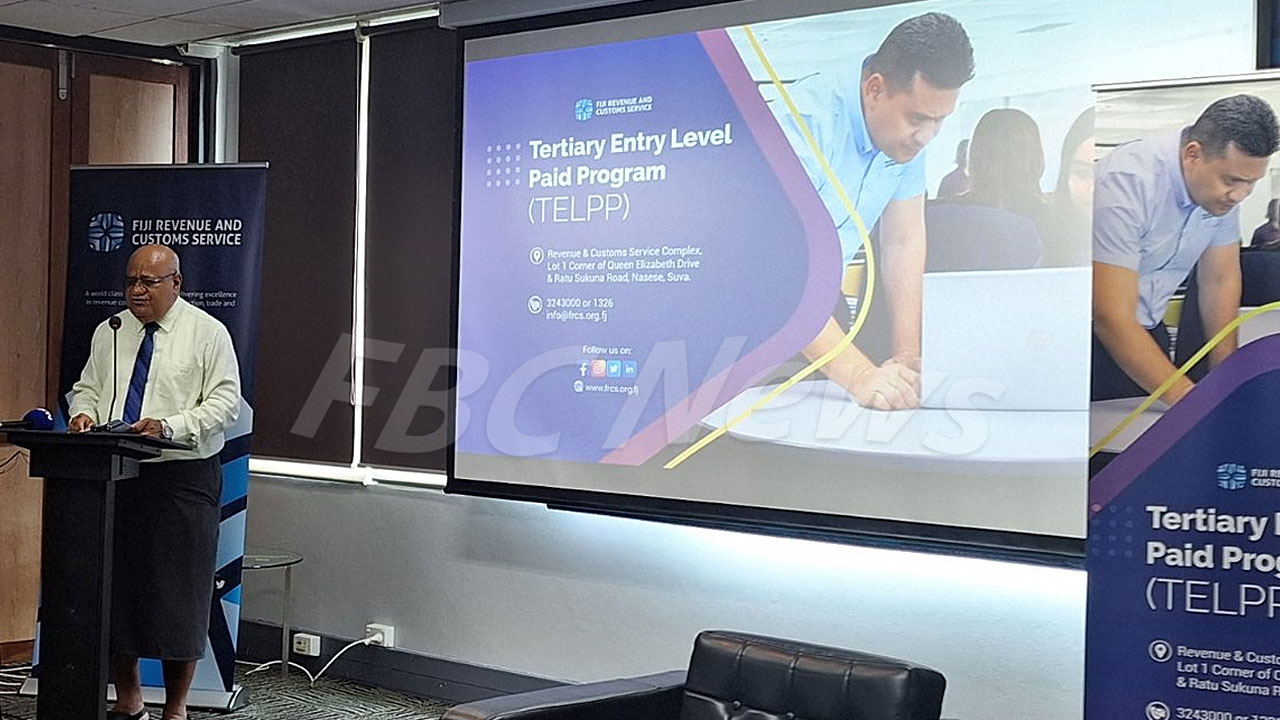 Fiji Revenue and Customs Service office.
The Fiji Revenue and Customs Service, which has not been spared due to skilled migration, has embarked on an early-level recruitment program through the Tertiary Entry Level Paid program.
This allows an early engagement point aiming to attract, recruit, and retain high-quality tertiary students undertaking the Bachelor's Program or above and looking for paid work experience aligned with their current studies.
The program was launched today, and according to Acting Chief Executive Officer Malakai Naiyaga, this will be piloted next year; however, applications open next month.
Article continues after advertisement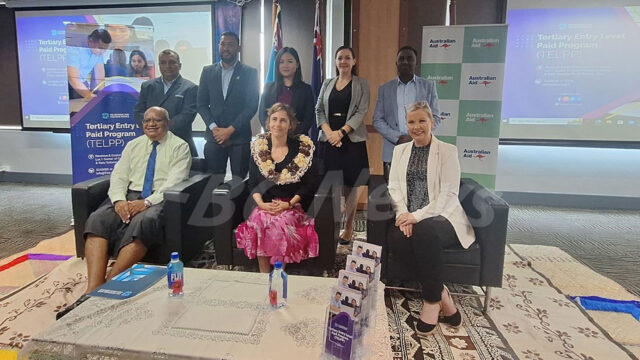 Naiyaga says labour migration is a national issue as people are moving for greener pastures.
"Skill shortages are bound to put pressure on our ability to carry out our functions as institutions and to service our taxpayers, whether individuals or businesses."
According to Naiyaga, the Tertiary Entry Level Paid says students under the program will earn a salary based on their hours of work, with a minimum of 20 hours per week and up to a maximum of 30 hours for those undertaking only one unit in a semester.
He says candidates will be selected based on their GPA, and those selected will be rotated through several departments in their first year.
The program is for two years.