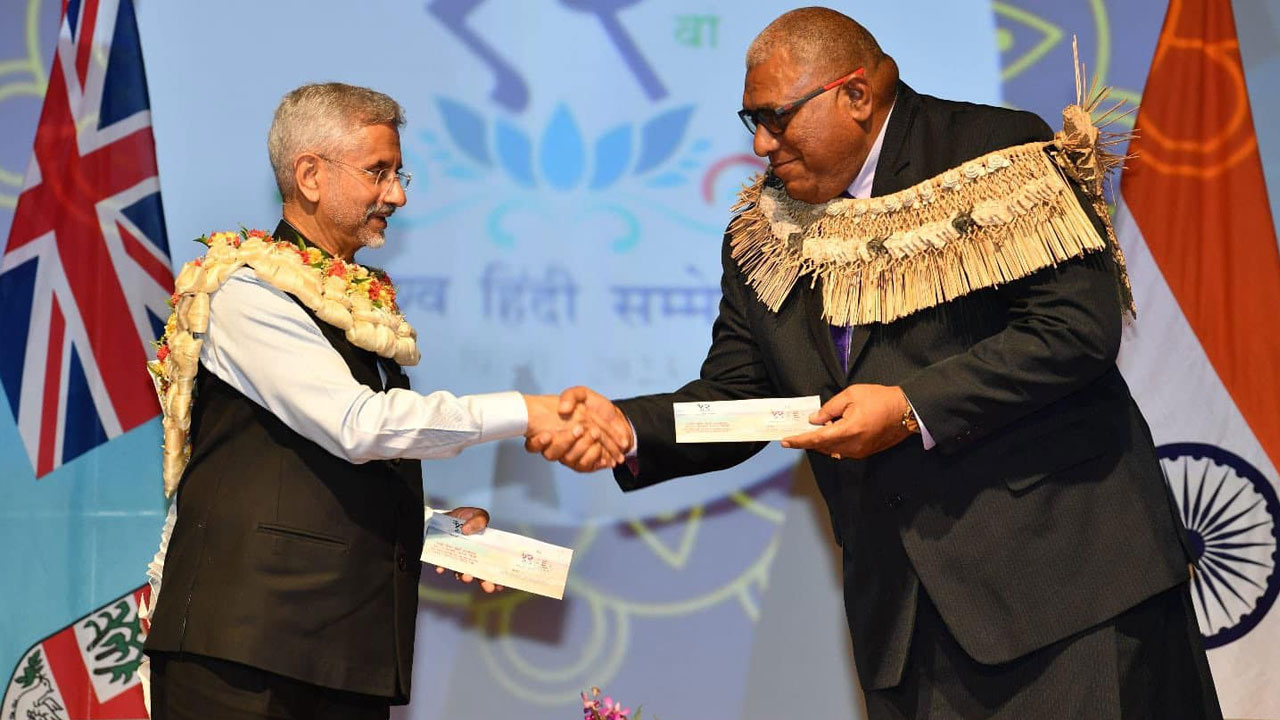 [Source: India in Fiji (High Commission of India, Suva)]
Fiji's recognition of Girmit Day is significant as it reflects the tremendous difficulties faced by Indians that came to Fiji through the indentured system.
The External Affairs Minister of India, Dr Subrahmanyam Jaishankar says the fact that Fiji marks the day is humbling as the sacrifices made by those that travelled miles from their homeland will always be remembered.
He says the commemoration of Girmit Day is also a decision that has strong cultural resonance as such steps express our sense of mutual respect and understanding and has a deep impact on strengthening international cooperation.
Article continues after advertisement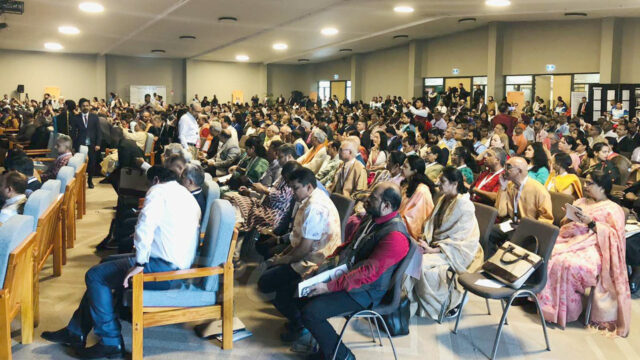 Dr Jaishankar says they are also appreciative of the Fiji Government's decision to be a collaborative partner for the 12th World Hindi Conference in Nadi.
He says the conference is also an opportunity for them to visit the country and promote long-standing relations.
According to Dr. Jaishankar, the fact that Fiji is hosting the event demonstrates their appreciation for Hindi culture and language.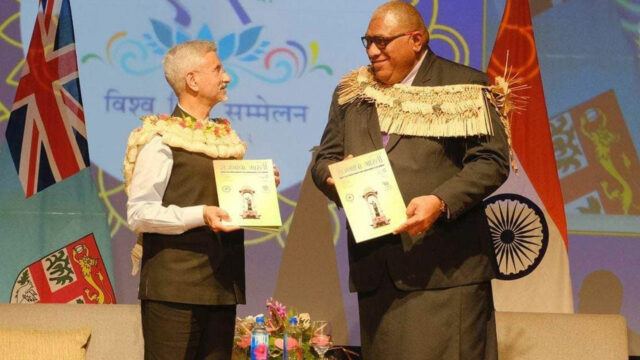 [Source: India in Fiji (High Commission of India, Suva)]
Dr Jaishankar's is in the country for the first time to attend the 12th World Hindi Conference and the first foreign ministerial delegation to visit the country after the formation of a new coalition Government.
Apart from his engagements at the conference, the External Affairs Minister will hold bilateral meetings with the new Fijian leadership.