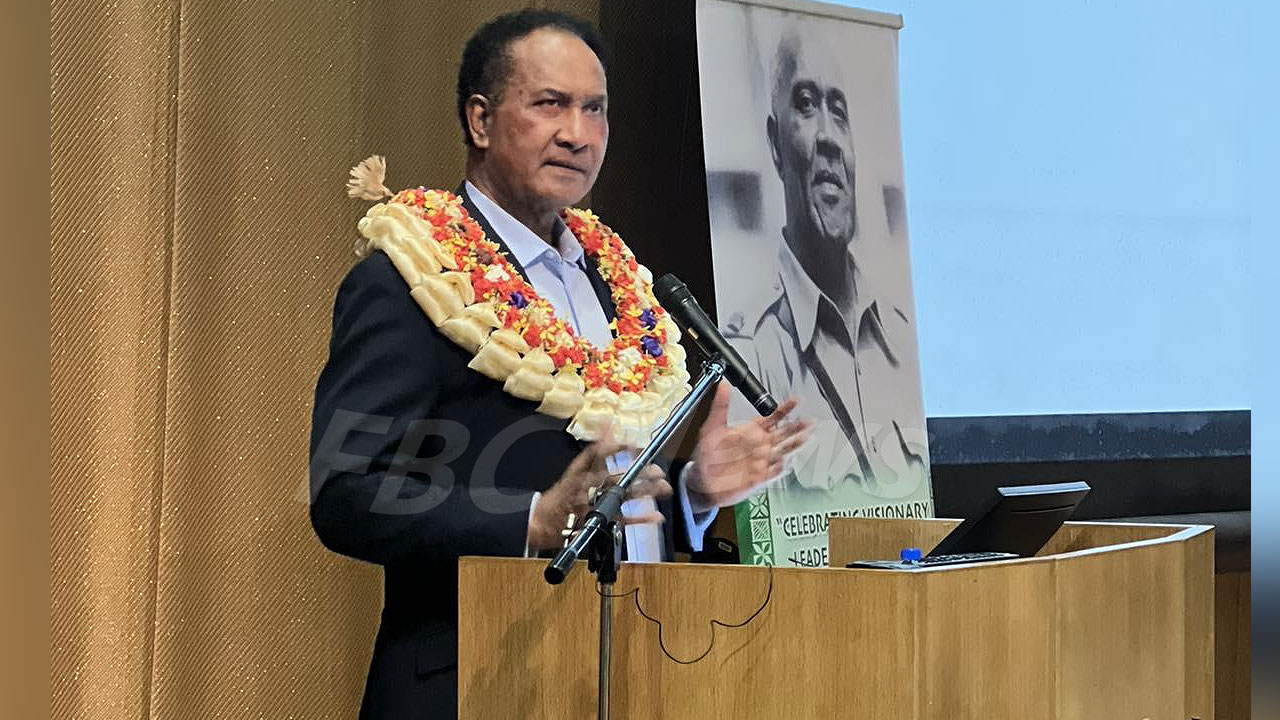 Professor Steven Ratuva.
Renowned Fijian academic Professor Steven Ratuva has called on the government to adopt an equity-based approach to address the growing inequality in Fiji.
Professor Ratuva asserts that the country's developmental focus has heavily favoured the corporate sector and urban areas, creating a stark disparity in living standards.
He claims that approximately seventy-five per cent of Fiji's population living in poverty are i-Taukei while rural areas have been left behind in terms of progress.
Article continues after advertisement
According to the academic, the prevailing practice of merely doling out small monetary assistance to the impoverished fails to address the root causes of inequality, necessitating substantial structural reforms.
"And equity-based system is very important here, particularly after the reconciliation that we've had two weeks ago with the church and the Girmit which paved the way for the future of Fiji in terms of how ethnic groups can come together politically. Political reconciliation is easy but economic to address the inequality, it takes a bit of challenge, and it takes a bit of thinking as well."
Professor Ratuva also shed light on his involvement in the formulation of affirmative action policies for the previous government back in 2001. With an equity-based framework in mind, he developed an equity index specifically tailored for various ethnic groups, particularly focusing on the iTaukei and other communities.
This index, he stated exposed significant disparities, most notably an alarming one-to-eight ratio of representation within the corporate sector, underscoring a striking imbalance.
However, Professor Ratuva laments that affirmative action was often exploited by Fijian politicians for political gains, using it as a tool to secure votes rather than genuinely addressing the struggles faced by ordinary iTaukei individuals living in poverty.
To address this prevailing issue, Professor Ratuva strongly advocates for a fundamental shift in perspective, moving away from entitlement-based approaches that rely solely on ethnic identity.
Instead, he urges the adoption of an equity-based framework, wherein equality of opportunity takes centre stage.
By embracing equity as the guiding principle, Professor Ratuva believes that Fiji can effectively tackle inequality and provide equal prospects for all its citizens.
These insights were shared by Professor Ratuva last night during a public lecture at the University of the South Pacific that explored the legacy of Ratu Sir Lala Sukuna, prompting a reflection on the vision the influential leader would have held for Fiji's future.