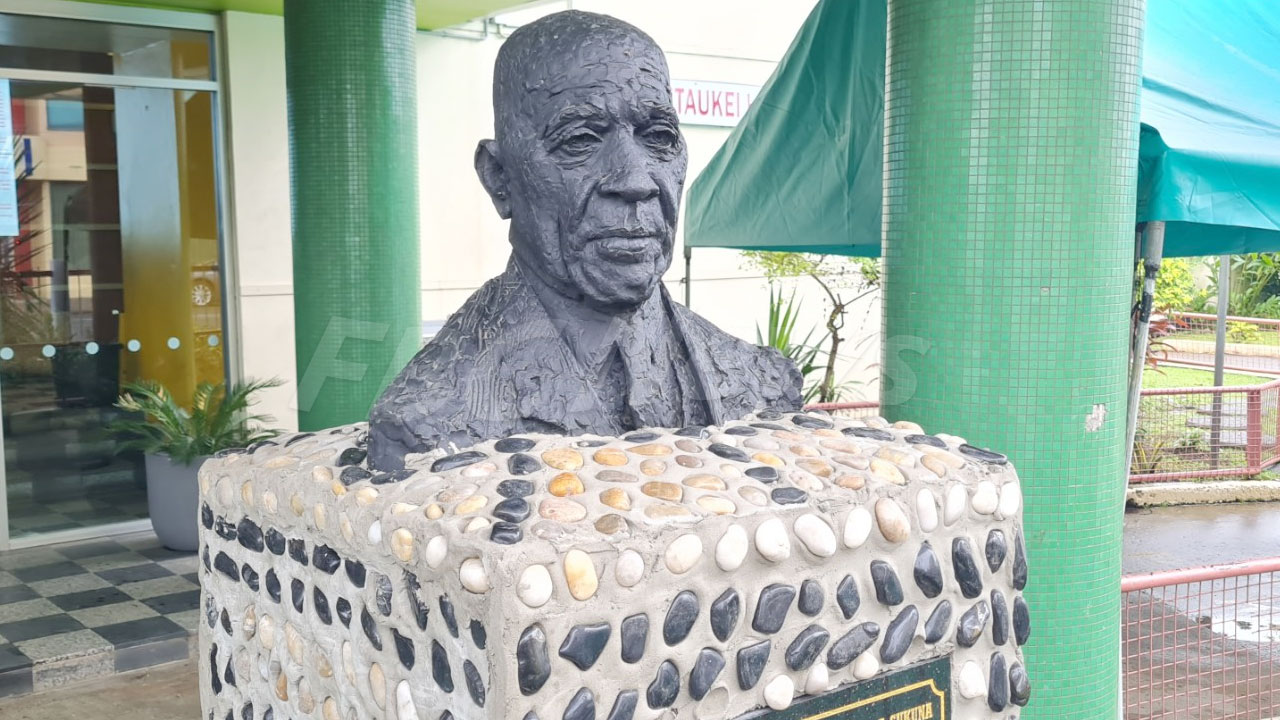 A $10,000 Ratu Sir Lala Sukuna brass statue has been re-installed in front of the iTaukei Land Trust Board Head Office on Victoria Parade, Suva.
The re-instalment was done by Turaga Tui Suva Sanaila Mudunavosa.
Manager of Strategic Planning, Raijeli Taylor says the statue was sitting inside the TLTB office, but it was moved to different locations within the building over the years.
Article continues after advertisement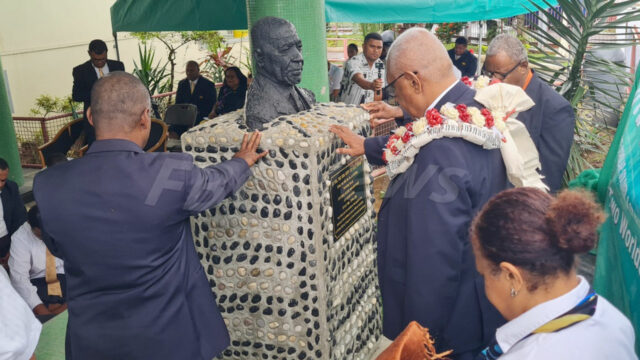 Taylor adds that TLTB funded the whole project after a permanent location for the statue was decided.
She adds this project will address the generation gap and Fijians will assist in the understanding of the establishment of the iTaukei Land Trust Board office and the late statesman, Ratu Sukuna.
"For us, it's a good indication that our organization is now being recognized again as a very important part of Fiji's economy and the work we do, and having the Ratu Sukuna statue here really signifies that in terms of the work we do."
Taylor says the construction took three days to be completed by a local company, Primitive and Diligent Investment.
The statue was first unveiled at the opening of the TLTB building on July 28, 1955.