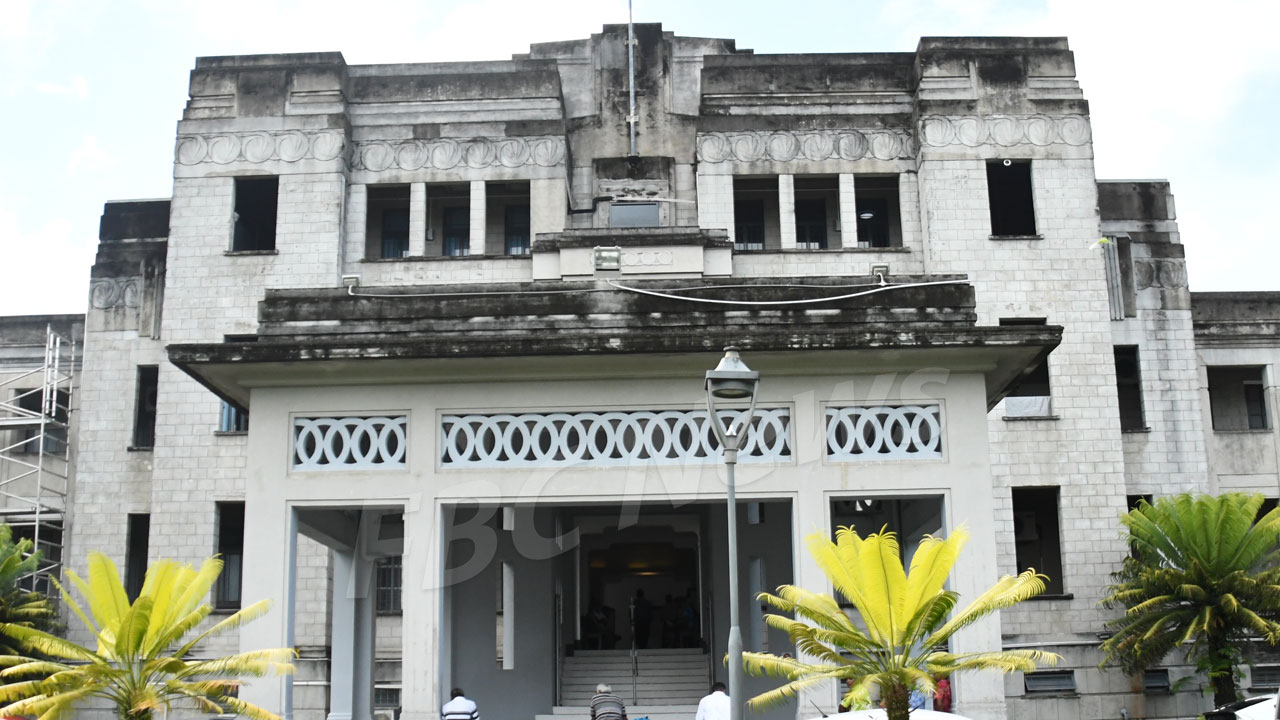 [File Photo]
The trial of the man who allegedly raped his own daughter has been vacated after the High Court was informed that the victim is pregnant.
The accused is charged with nine counts of rape, six counts of sexual assault and one count of criminal intimidation.
It is alleged that he committed this offense over a period of four years, between 2016 and 2020.
Article continues after advertisement
The victim was 14 years old at the time of the offense.
The trial was to commence yesterday, but it was vacated after the state counsel informed the court that the victim, who is now 16 years old, is pregnant with someone else and is due to give birth this month.
The trial will now commence on August 7th for a week.
The matter has been adjourned to July 24th for a pre-trial conference.