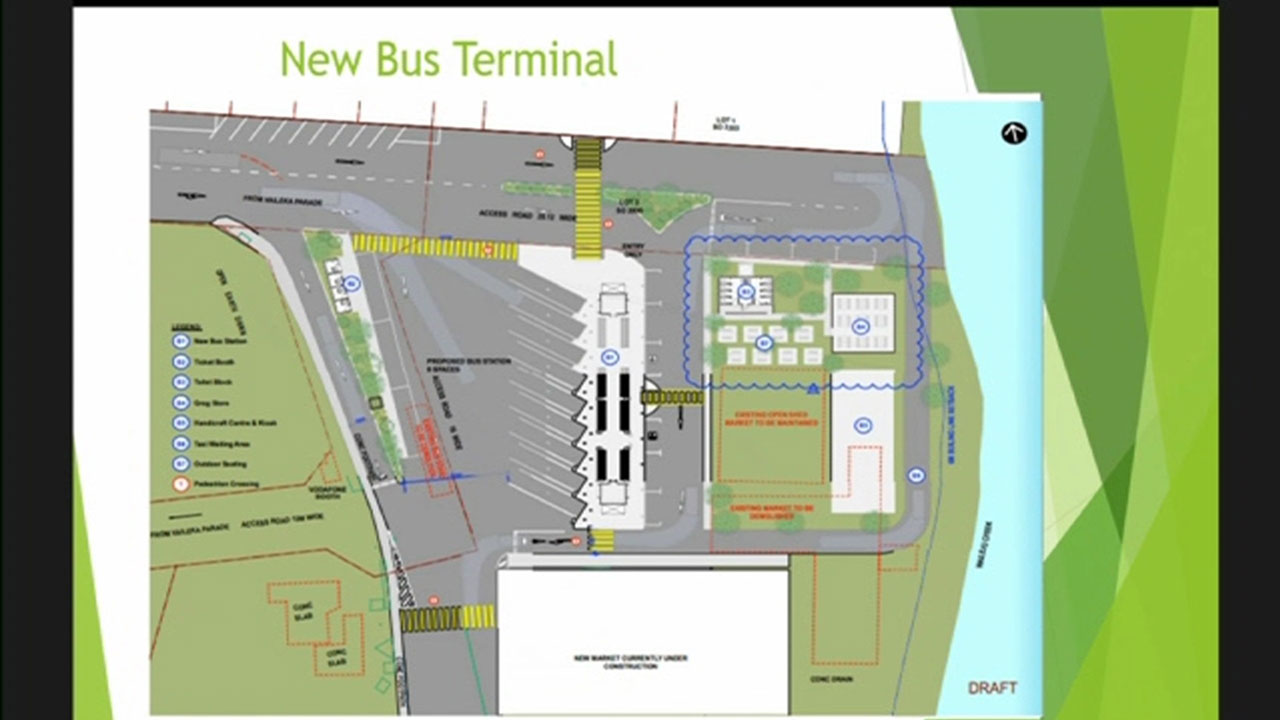 The Rakiraki Bus Terminal is one of the major projects that will be undertaken by the Rakiraki Town Council in this financial year.
Minister for Housing and Local Government, Maciu Nalumisa says the project aims to house buses under one roof and improve traffic in Rakiraki.
Nalumisa says a ten bus-bay terminal will be constructed.
Article continues after advertisement
"The Ministry through the Municipal Councils will ensure that ratepayers/communities will receive the services that they deserve and build infrastructure that is essential for the respective communities."
Nalumisa says they will also introduce the Open Taxi Rank System in Rakiraki.
He says this is to ensure taxi operators are provided new route, to enable taxi drivers to provide services in an organized and convenient manner.
The Minister adds that two small kiosks and a bus card top-up booth are expected to be constructed within the new Rakiraki Bus Terminal.
$500,000 was allocated for the project in the 2022-2023 National Budget